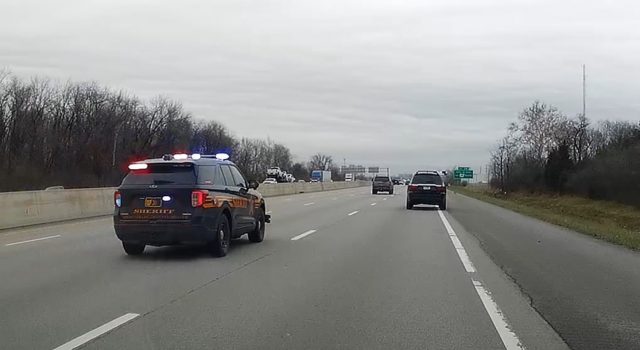 Fayette County – A chase that started in Fayette County around 1:30 pm took sheriff departments and Troopers on a chase through Pickaway and into Franklin County.
According to Sheriff's Office, Fayette County deputies saw a man who had a known warrant when deputies stopped the vehicle and told the driver, 41-year-old Cory Rutter he had a warrant for his arrest out of Franklin county for Robbery he decided to flee in the vehicle inside of being arrested. When he took off deputies reported that they were almost hit by the vehicle, and shortly afterward reported that they were in pursuit.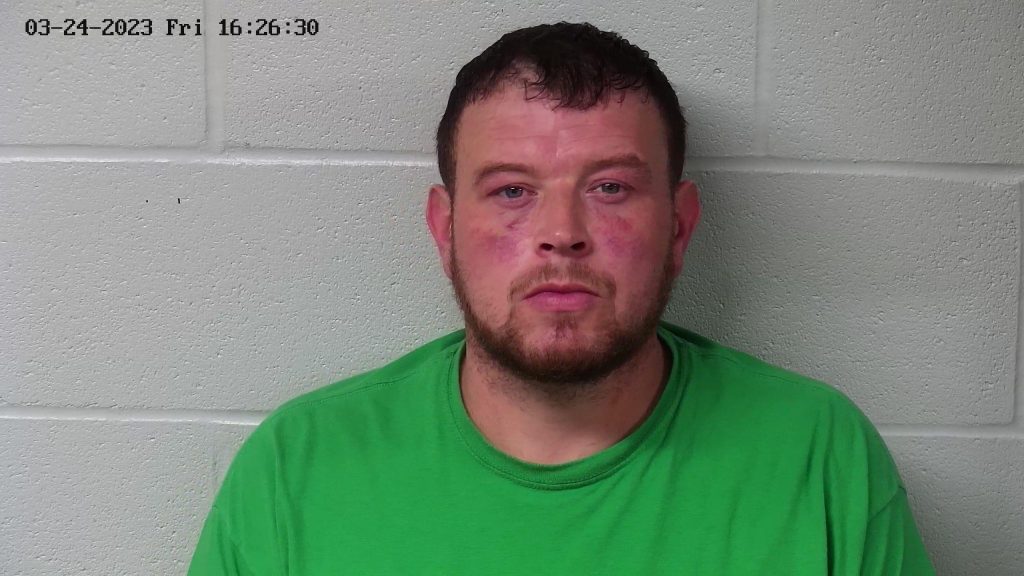 Deputies reported that he left the Washington Court area and while fleeing struck a Fayette County sheriff's cruiser on I-71 with his Grey Suburban. The chase went Northbound on I-71 at speeds of over 100 mph. The chase continued through Madison, Pickaway, and into Franklin county where law enforcement used spike strips around the area of Frank road. The driver then got off at Greenlawn ave to High Street and eventually stopped in the area of Thorndale ave. where he was arrested.
Deputies reported a second person in the car a female was released.
Rutter was arrested and charged with three Felony 1 counts of Felonious Assault, F3 Failure to comply, F4 Theft of a Motor vehicle, F3 Robbery, and F1 Kidnapping. He is being held in the Fayette County Sheriff's office.
We captured part of the chase in Franklin county here: https://fb.watch/juSL4zjdoW/