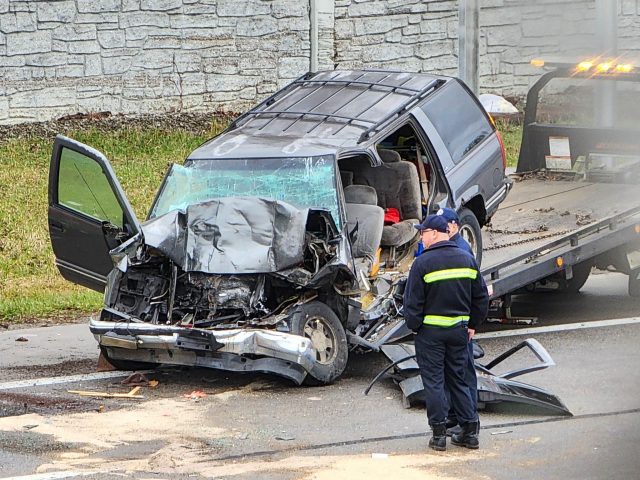 Columbus – One person was seriously injured after ramming into a firetruck on I-71 around 9 am this morning.
According to Columbus Police on the scene local fire department was called to the scene of a three-vehicle crash in the Northbound lane of I-71 close to the Morse road exit. When they arrived they parked behind the crash blocking the right lane that involved two vehicles with damage and a third with minor damage. While helping the victims in the crash the SUV ran into the fire truck at a high rate of speed.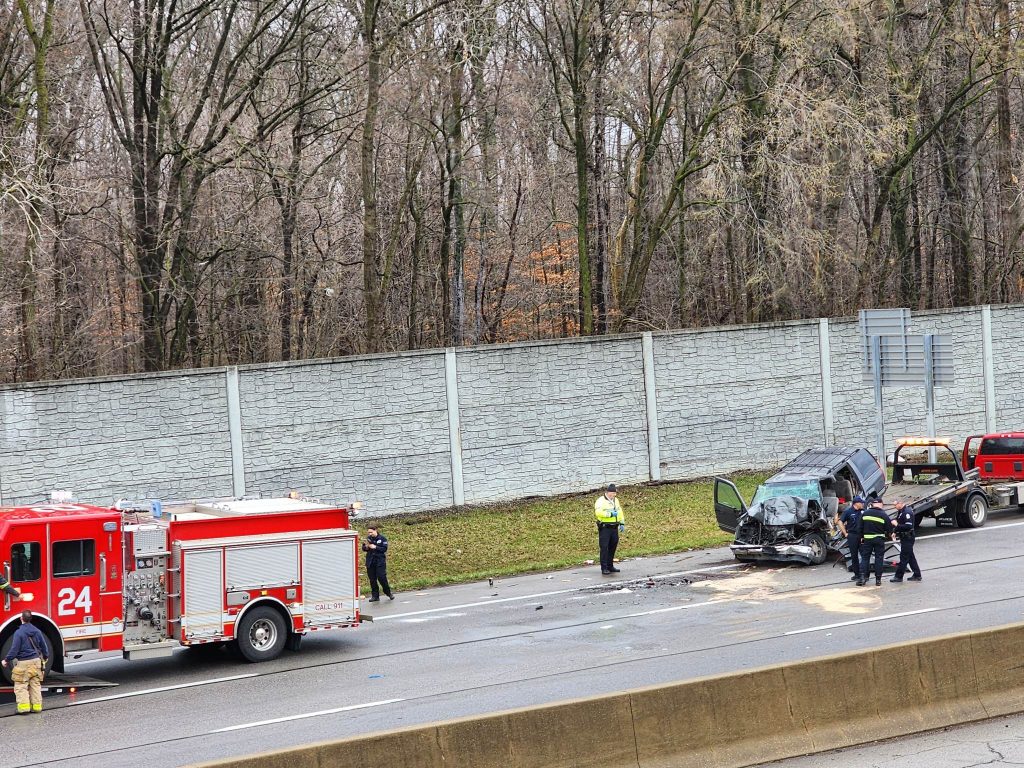 The fire department then called for assistance because of the seriousness of the crash.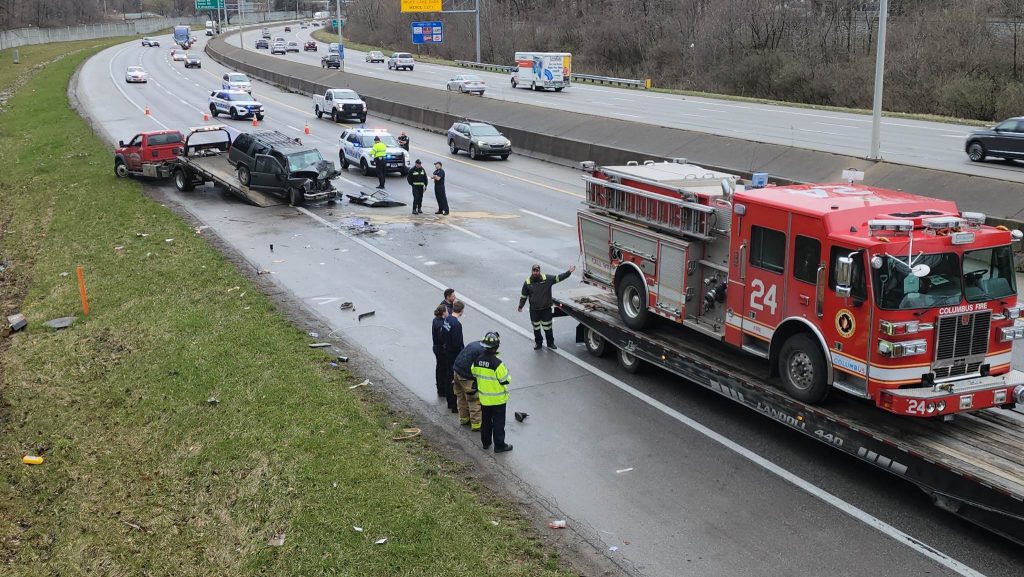 The driver was transported to local hospitals in serious but stable condition. It is unknown the condition of the people in the other crash.