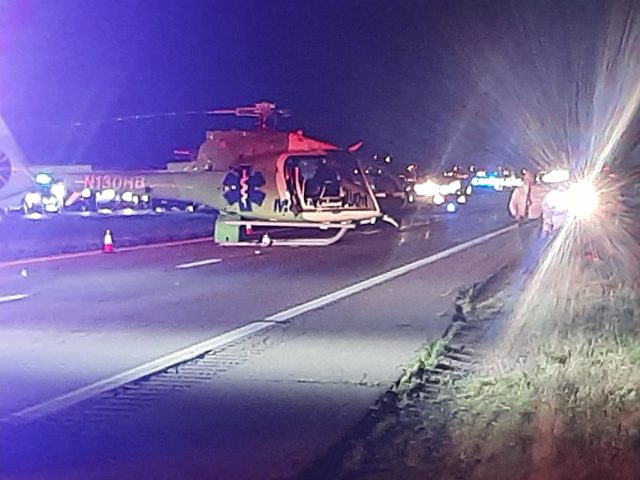 Pickaway County – One person has died and another is in critical condition after a single-vehicle crash in Pickaway County.
On July 19, 2022, at 9:14 PM the Communications Center received a call of an injury traffic crash in the area of US Rte 23 in the area of St Rte 762.

During the traffic crash investigation, Deputies learned that a 2014 black Chevrolet Equinox was traveling southbound on US Rte 23 approaching St Rte 762 and it went off the roadway to the left into the median
causing the vehicle to go airborne and rollover.

Deputies discovered that the vehicle was driven by James B. Daniels II, a 33-year-old male of Columbus, Ohio. James was entrapped in the vehicle and was extricated by fire personnel. Christopher LD Bivens 31- a year-old male out of Columbus, Ohio was the passenger and he was ejected out of the vehicle.

Christopher Bivens was transported by Med Flight to OSU Medical Center where he is listed in critical condition. James Daniels II was transported by Med Flight to Grant Medical Center where he succumbed to his injuries suffered in the traffic crash and passed away.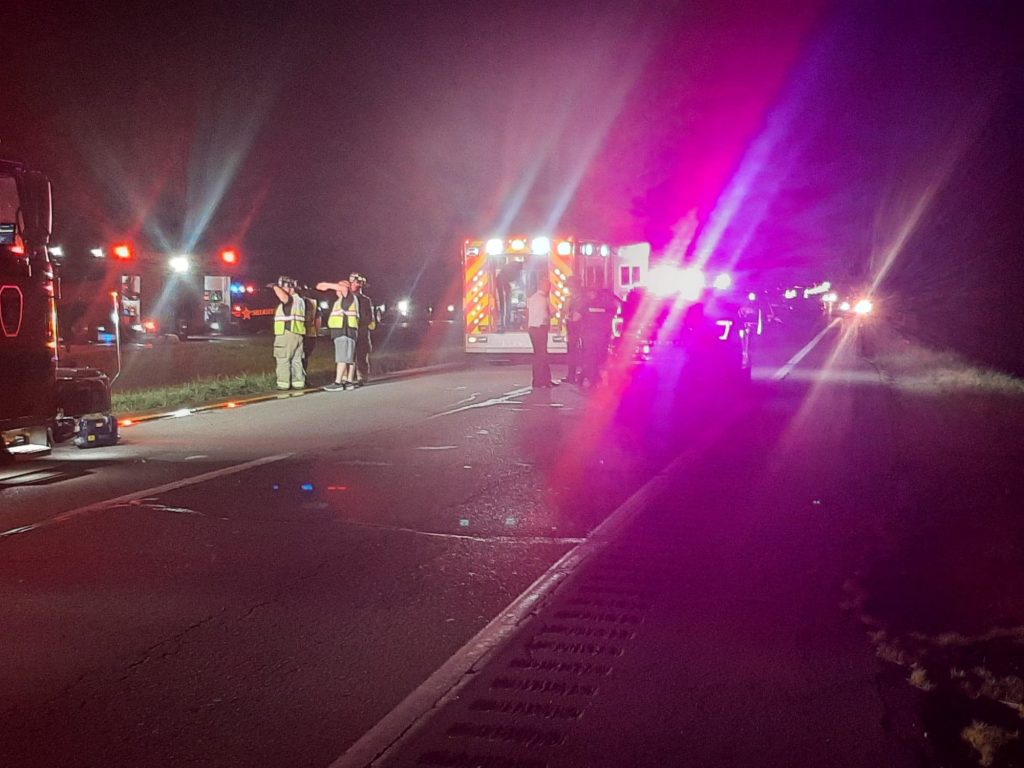 Sheriff Hafey would like to thank the Harrison TWP Fire and EMS, Scioto TWP Fire and EMS, Med Flight, and ODOT for their assistance during this traffic crash investigation. We would also like to ask everyone
to keep the victims and their families in your thoughts and prayers.
This traffic crash remains under investigation by the Pickaway County Sheriff's Office.