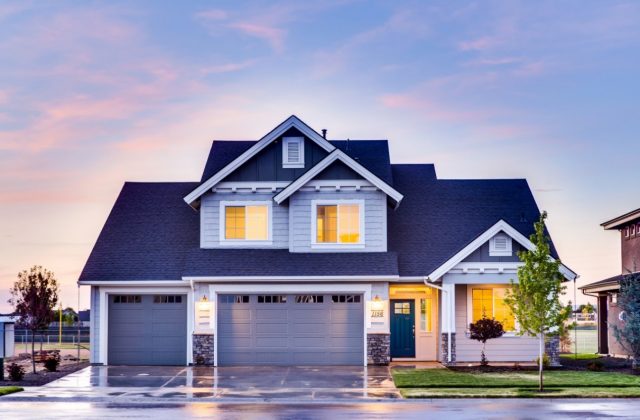 Planning a remodeling project? Click here to understand how it can affect your homeowner's insurance.
Typical homeowners insurance policies envelop a variety of factors to protect your home. For example, if your home sustains significant damage due to a lightning strike or a fire, you'll be compensated for the damages, which means you'd be able to pay for extensive repairs and/or replacements.
Your insurance policy will also include factors that will keep you even more shielded – such as, personal liabilities coverage. This helps legally protect you in a situation where someone is hurt on your premises, and you're held responsible for it. Moreover, with a personal property coverage, you can rest assured things like clothing, your furniture, and appliances will all be covered. So, if anything is stolen or damaged by a third-party, your homeowner insurance policy may provide adequate compensation.
It's also important to keep your homeowners insurance up to date. If you're planning to remodel your kitchen or are installing new flooring, or a deck, you need to ensure you have proper coverage on your home.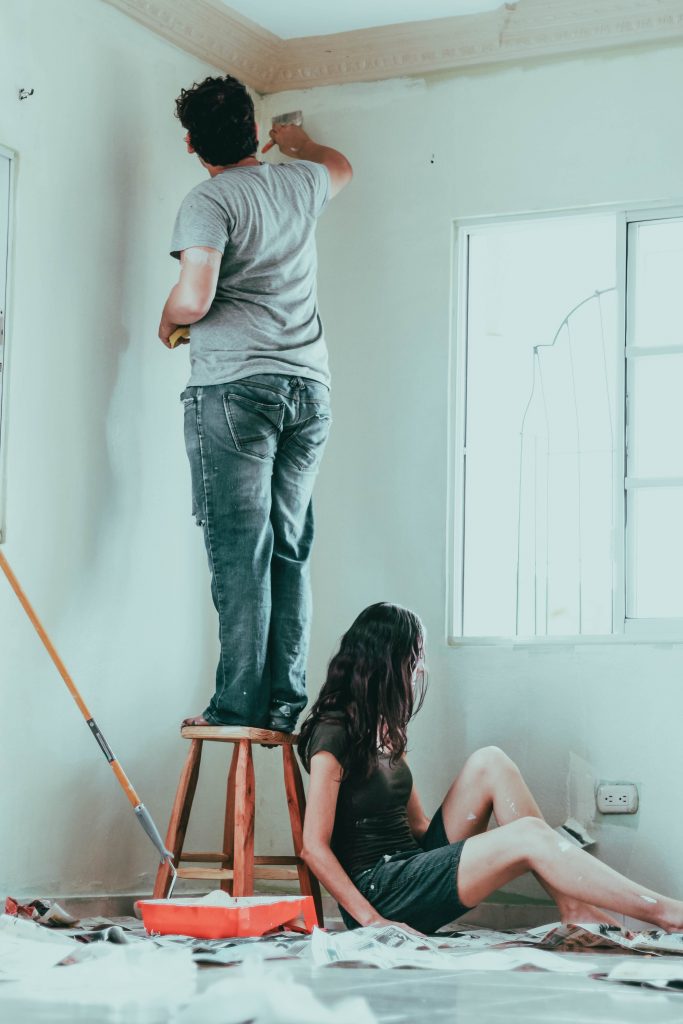 The Impact of Home Insurance on Renovations
If you're committed to a renovation or remodelling project, you must first ensure whether every installation or upgrade you make will impact your insurance coverage. For example, if you're planning to extend your kitchen or living room or anything that is potentially increasing the total square footage of your house, it's quite possible your current homeowner's policy may not offer any coverage at all. So before doing anything, it's wise to consult with your insurance company.
Changing Your Home Insurance to Landlord Insurance
As a homeowner, if you want to change the use of your home to renter-occupied, you're going to need landlord insurance. Whether you're renting it for a little while or for an extended period, you'll need to replace your current insurance policy to landlord coverage. If you don't, you're home insurance policy will be subject to coverage exclusions. For more information on landlord insurance, click here.
Important Remodelling Considerations and Risks You Should be Aware Of
There are many factors you should keep in mind before starting a renovation project. Here are some of the most important ones:
· ​Ensure your subcontractor is insured – It's vital to check whether your subcontractor is insured and the best way to do that is to ask them to provide proof of insurance. You'll be at peace knowing that if something goes wrong, and it's your subcontractor's fault, they'll be able to compensate you.
· ​Building permits – The need for building permits varies from project to project and also depends on what part of the city you live in. However, before you start your home remodelling project, consult with your local building authority to check whether you need a permit.
· ​Homeowners Association – If you reside in a community that is backed by Homeowners Association (HOA), you're going to have to apply for a permit from HOA officials to start your renovations.
How Renovation Projects Impact Your Insurance Premiums
Typically, renovation or remodelling projects tend to increase the overall value of your property. And because of this, it's highly likely your insurance premiums are going to increase as well. However, if your remodelling project is aimed at restoring a damaged or aging area of your house, you may successfully qualify for a lowered premium rate. For example, if you're adding a new roof, you're eligible for a low insurance premium.
Here are some other factors that can impact your insurance premium:
· ​Extending your living space – Adding a bath or new room means your potentially extending the total square footage of your home, and it's quite possible your current insurance policy will not cover this new space.
· ​Bathrooms and kitchen – If you're renovating your bathroom or kitchen, restoring them with top-notch materials, your current insurance policy may not be able to match the new value of your renovated bathroom and kitchen.
· ​Swimming pool – If you're planning to add a swimming pool, know that it's going to increase the overall value of your home. However, understand that it's also going to enhance your liability risk. Although your homeowners insurance may grant you personal liability coverage, it may not include coverage for a swimming pool.
Replacement Costs vs. the Value of Your Home
The market value of your house is the amount of money that a potential buyer is willing to pay – and it's for the current condition of the property. This value is primarily influenced by:
· ​The location of your house – elevated scenery, being near water, etc
· ​Quality of neighbourhood schools
· ​How close you live to a hospital, police station, etc
· ​How close you are to grocery stores, theatres, restaurants, etc
· ​The potential of your area's housing market
· ​Added infrastructure such as a swimming pool, patio, or a shed
On the other hand, renovation or replacement expenses are costs that are associated with restoring your house with good materials – increasing overall quality of living. These costs mainly include:
· ​Number of items required to remodel – flooring, windows, doors, walls, roof, etc
· ​The cost of labour
· ​Debris removal and clean up expenses
Final Words
Remodelling your house is an excellent step towards not just increasing overall quality of living – but it also potentially increases the value of your property. However, it's just as important to understand how your renovation or remodelling projects impact your insurance premiums.