Have you hired a handyman on QuiGig, yet? If not, a handyman is an ideal candidate to hire when you have a honey-do list full of light tasks to complete but lack the time to accomplish it. Many handymen have a variety of general contractor skills that include the ability to do minor plumbing or electrical tasks. It is also someone who usually is known as a jack-of-all-trades who performs small tasks, commercial or home improvements or exterior fixes. Here are a few more job suggestions that you can find a handyman on QuiGig to take care of right away.
1. Tile Repair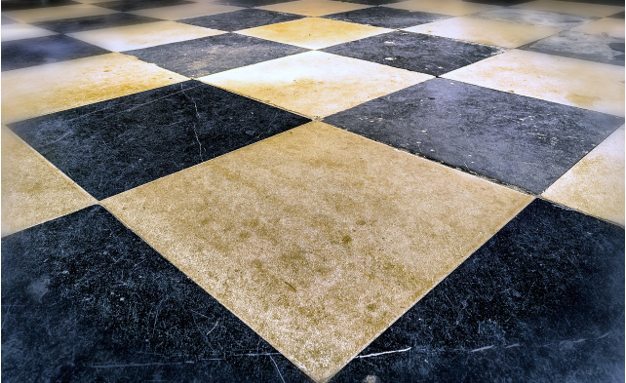 If you have a few tiles that are loose or chipped, calling a tile company comes with high service charges. A handyman often only charges hourly fees, which means you can get this type of job done without breaking your budget. Hiring a handyman to repair your tiles also allows you to restore the design without feeling pressure to replace the floor.
2. Gutter Maintenance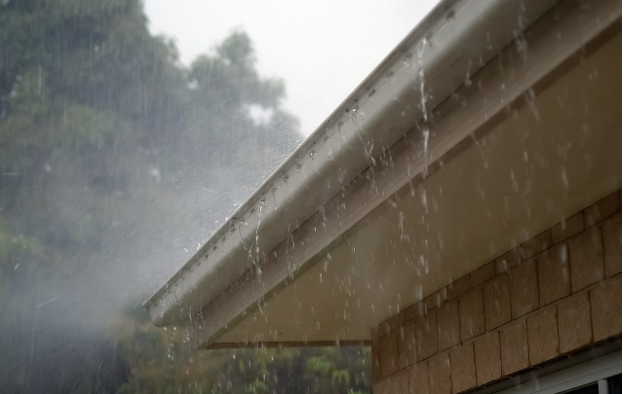 Gutters catch a lot of debris, which often has standing water that causes structural damage to your roof. A handyman is an ideal person to call to remove it. It is also an ideal opportunity to install gutter guards to prevent future clogs and repair needs.
3. Garage Maintenance and Decluttering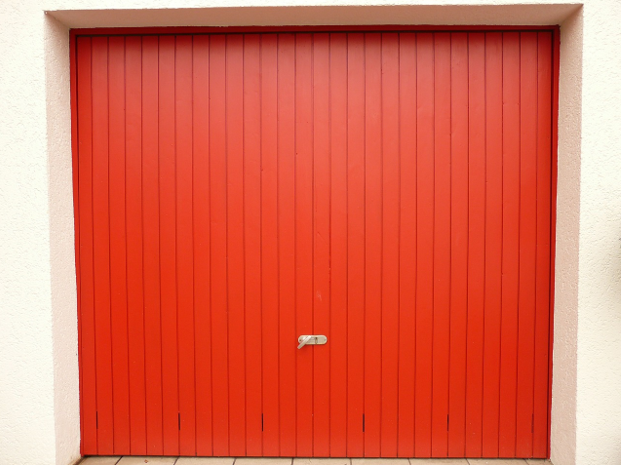 If you are like many families, your garage is a catch-all for storage, bikes and equipment. Hiring a handyman to add cabinets, shelving and hooks enables you to declutter and store items in out-of-the-way places properly until your family needs them.
4. Paint or Touch-ups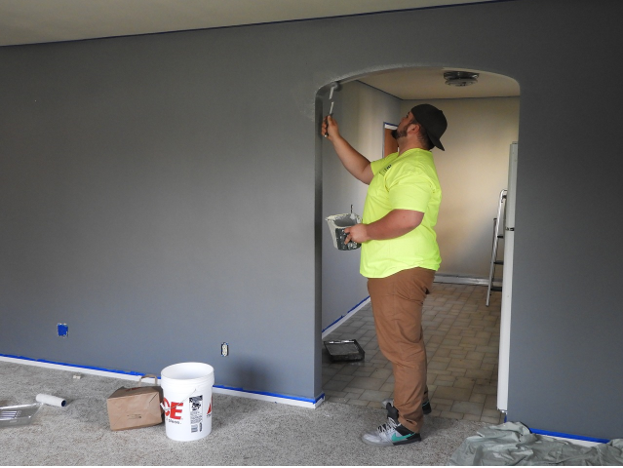 If you have invested in an expensive paint job in the last few years, adding leftover paint restores it by covering up scratches and wear and tear. By hiring a handyman to do a light touch up, it is an affordable way to revitalize your walls without investing a lot.
5. Weather Stripping and Caulking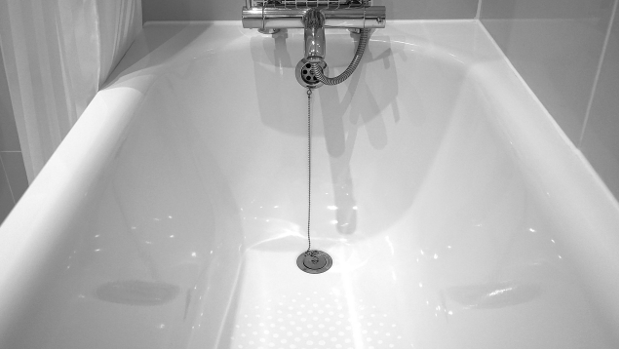 Anytime a weather pattern takes place, your home needs to be weatherized so that you lower your energy bills by conserving energy. Adding weather stripping and caulking to doors and windows retains the warm or cold air for longer periods.
6. Minor Plumbing or Light Fixture Installation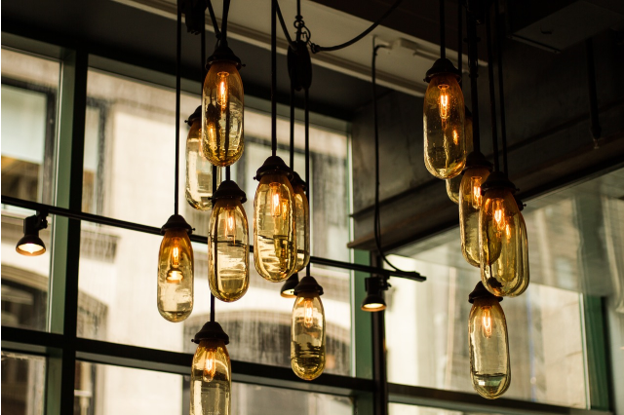 If you have a minor job like repairing a leaky faucet or replacing a light fixture, a handyman is capable of performing these duties since you are not changing plumbing or electric lines. It is also more affordable to hire a handyman than a plumber or electrician.
7. Exterior Landscape Beautification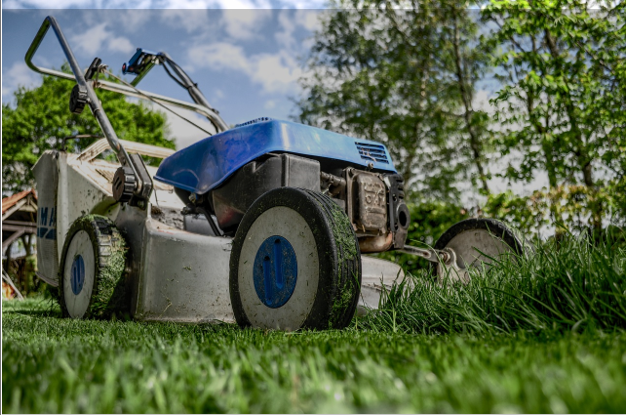 If you pay special attention to the landscape of your home, you want to keep it properly maintained. Asking a handyman to perform duties like removing stumps or tree limbs helps beautify your property. It is also a good time to check for debris and brush as well.
There are many jobs that a handyman can take care of because of the wide range of skills they tend to have. By researching on QuiGig, you can find an affordable and reliable candidate.