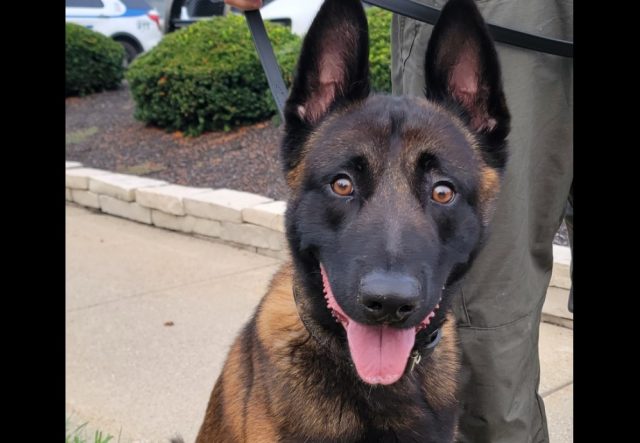 GROVE CITY – Grove city was happy to announce a new fur missile to their division.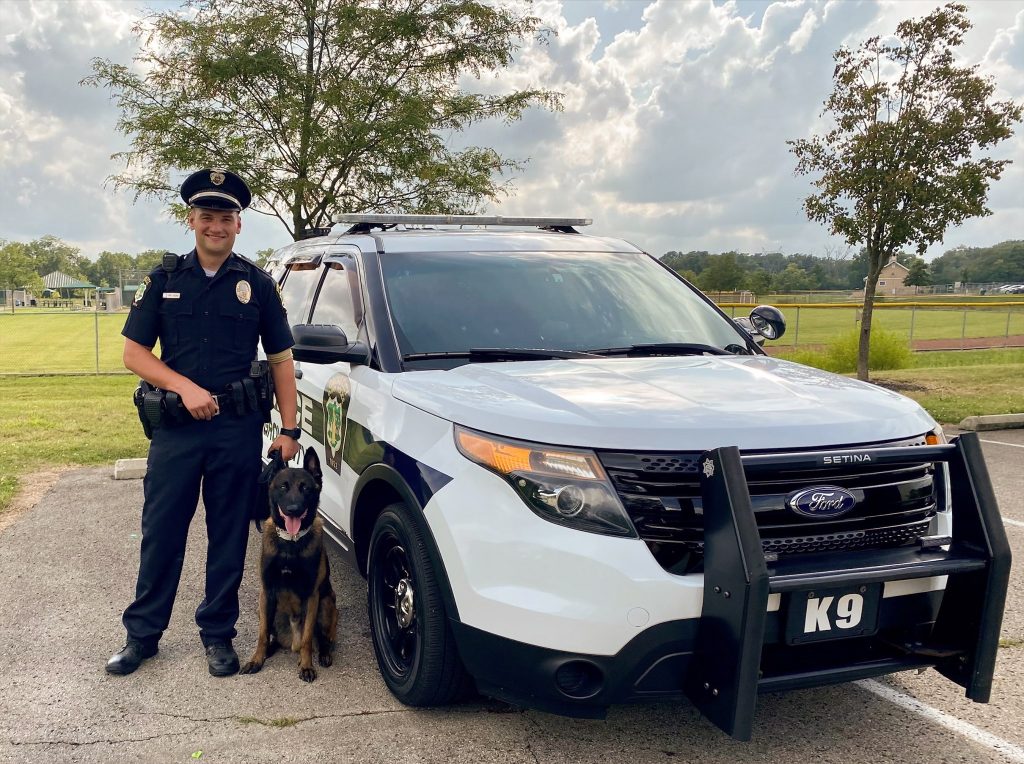 The Grove City Division of Police is proud to introduce the latest addition to our division, K-9 Officer Rakka (pronounced Rock-Uh). Rakka is a two year old Dutch shepherd and is currently in training with our new K-9 Officer Jared Nelson at Storm Dog K-9 in Sunbury, Ohio.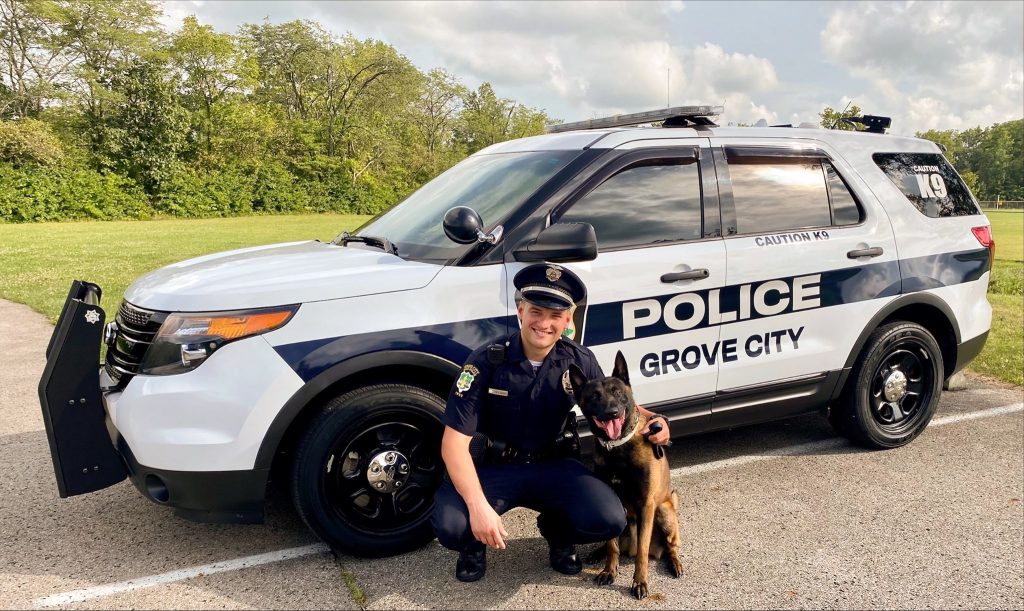 Training lasts six weeks and is designed to help Officer Nelson and Rakka bond and understand each other. Prior to this training, Rakka was trained in Holland to be dual purpose K-9. He can assist in narcotics detection, article tracking, building searches, and can track missing people or fleeing suspects.