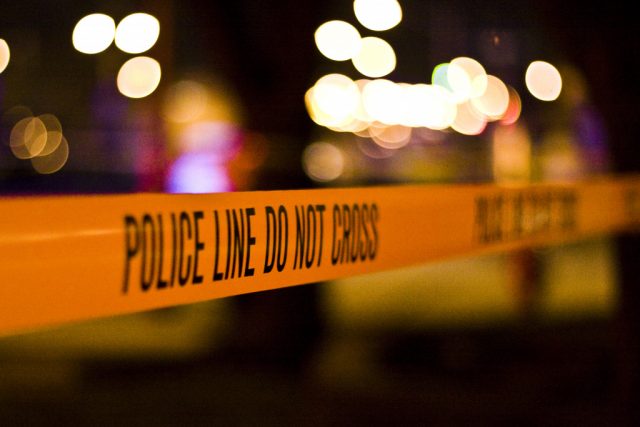 PIKE – Pike County Sheriff says that they have charged three people in the murder of a bus driver in Pike County
According to a news release from the sheriff's department on Saturday, August 21, 2021, at 9:20 am a 911 call came in from a resident at 2206 Muddy Ford Road in Bainbridge of a male neighbor being shot.
When Deputies arrived they found 65-year-old Christopher Martin in the front yard suffering from a gunshot wound. He was later pronounced dead at the scene.
A BOLO was reported out of Pike County. Be on the lookout for a gray and white van that was possibly involved in a homicide out of Pike County. The man should be armed and dangerous, possibly traveling through Ross County.
Over the weekend Sheriff's department raided one home in connection with the murder located at 7777 Overman road in Hillsboro Ohio where they found drugs and a firearm was located and seized as evidence.
On Friday, August 28th Pike county moved on three suspects in the case. Aaron Dale Cox was officially charged with murder over the weekend and faced the judge this morning. Pike County Court placed a 1,000,000 dollar bond on Cox, a second suspect Ashley Lynn Landrum who was incarcerated this week already in Ross County was also charged with murder, and a third person who is still at large Dalton James Boyd has a warrant for Murder.
Any information on the whereabouts of Boyd please contact your local authorities or Pike county sheriff's office.