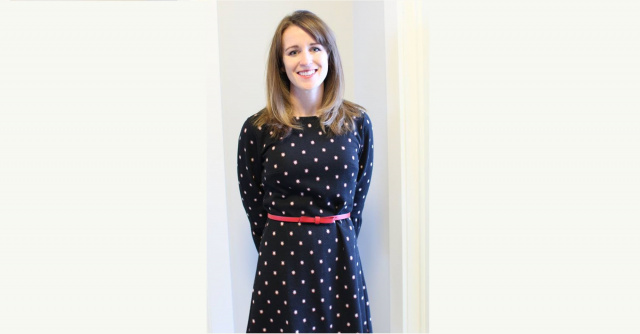 TEAYS VALLEY SCHOOL DISTRICT – A few years ago, art at Teays Valley Elementary Schools had to be cut due to budgetary issues. However, as of the 2018-19 School Year, all elementary students will be re-introduced to the arts.
"Losing elementary art was a result of some budget cuts that had to be made several years ago. The district has always had a desire to bring that program back. We are delighted that we can once again offer art to our elementary students due to the sound fiscal management of district finances," superintendent Robin Halley said.
"The students will be using a variety of art materials to create original pieces of art. They will be able to draw, paint, print, carve, weave and sculpt in the class. They will also learn from and look at the work of famous artists throughout history in order to broaden their perception of art," elementary art teacher Sarah Gaal said.