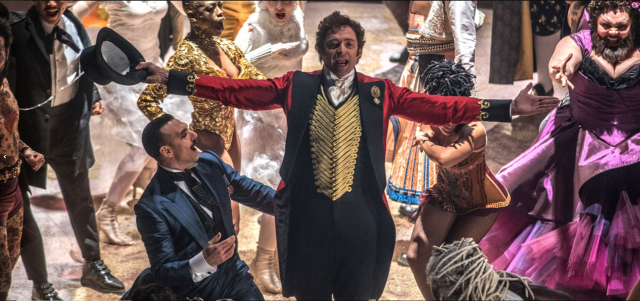 A 2008 Teays Valley graduate who has found success in New York City is making his big-screen debut in the new Hugh Jackman film "The Greatest Showman." AJ Blankenship has previously performed in the Tony nominated show, "Bring It On: The Musical," at Radio City Musical Hall with the Rockettes, with the Metropolitan Opera at Lincoln Center and has graced televisions on Saturday Night Live and the Macy's Thanksgiving Day Parade.
Blankenship was a member of Teays Valley's award-winning show choir Prominent Rendition while in high school. He credits this time for helping direct his career path by saying, "I owe so much to show choir. I often think how my life would have turned out if I had gone to a school that didn't have such an amazing program. I cherish my time in [Prominent Rendition] and I'm forever grateful."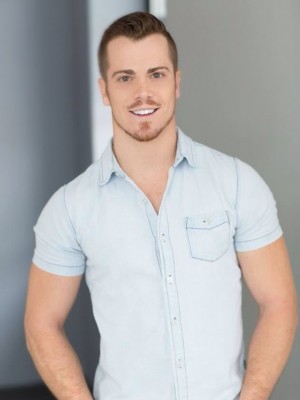 Following his high school days, he attended The Ohio State University where he earned a degree in Dance Performance and Choreography and was a cheerleader for the scarlet and gray. Additionally, while he was in college, he performed on a cruise ship that sailed to Australia, New Zealand and Fiji. Following his college graduation he moved to New York to begin his career as a dancer and choreographer. Though he lives in the Big Apple, he continues to choreograph several local cheerleading routines.
The film he took part in is a musical drama inspired by the story of how P.T. Barnum started a performance phenomenon that would last nearly 150 years. The movie has gained much notoriety by critics, earning it three nominations for the Golden Globes, including Best Motion Picture and what Film Journal's Rebecca Pahle said is "a splashy, fun, crowd-pleasing entertainment." What Blankenship refers to as "the coolest project" he's been a part of hits theaters worldwide December 20.
(Main photo courtesy, 20th Century Fox)