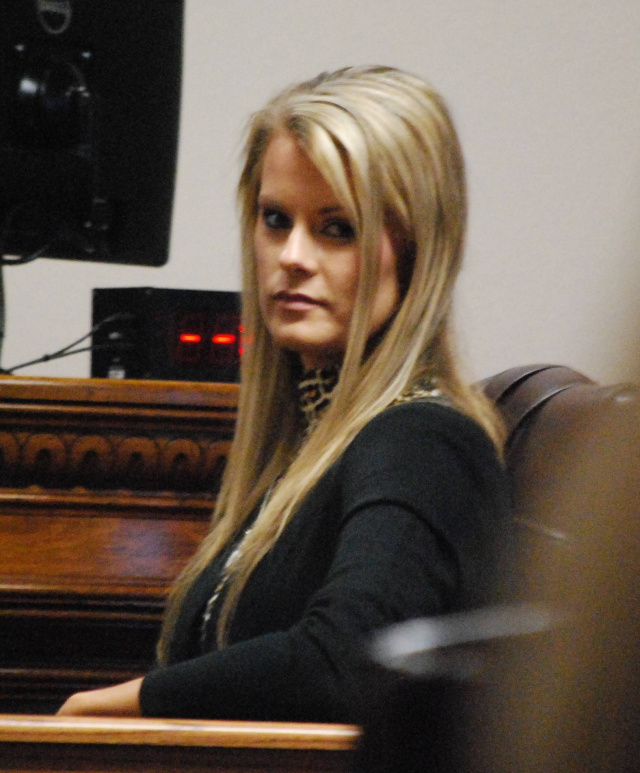 CIRCLEVILLE –  Tara Lambert Arbogast was back in court yesterday in a civil trial against her former attorney James Kingsley.  According to Pickaway Journal Story from 6/6/2017 "Lambert, 34, was convicted in January 2016 on one count of conspiracy to commit aggravated murder involving Kellie Cooke of Lucasville, the ex-wife of Lambert's husband. She was sentenced in February 2016 to serve seven years in state prison for the crime.
The appeals court reversed the conviction, however, finding that insufficient wording in the original indictment from the Pickaway County Grand Jury violated Lambert's rights as outlined in the Ohio Constitution.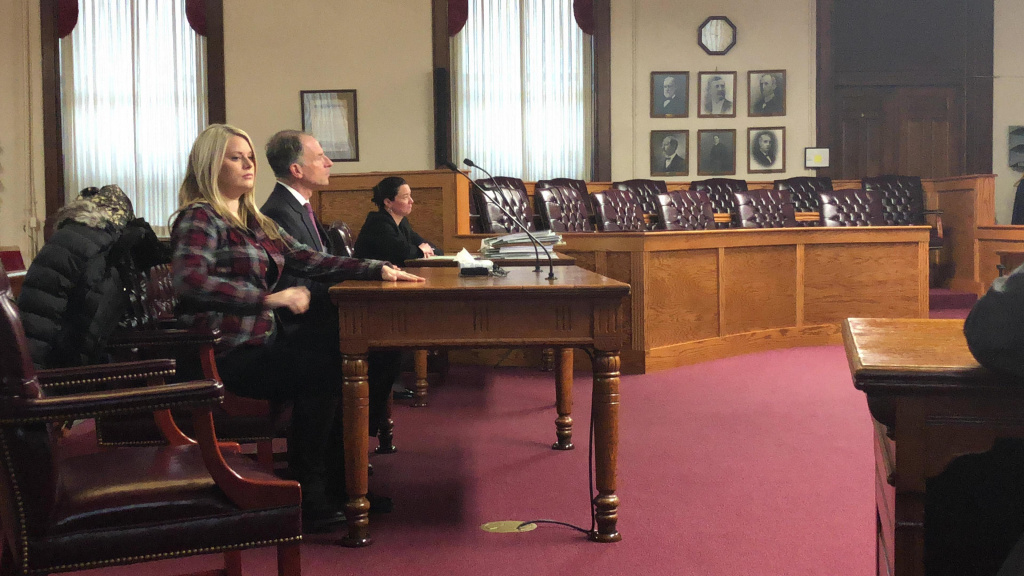 Specifically, the court ruled the indictment did not contain sufficient wording to "give the defendant notice of all the elements of the offense with which the defendant is charged."
According to the 28-page document, the original indictment stated "…Tara J. Lambert, did with purpose to commit, promote or facilitate the commission of Aggravated Murder with another person, plan or aid in planning the commission of such offense…"
A "bill of particulars" was subsequently filed, elaborating on the case and alleging Lambert "solicited the aid of an undercover officer in planning and promoting the murder of Kellie Cooke…"
Prosecutors argued that the bill of particulars corrected the lack of specific language in the indictment, but the appeals court rejected that argument and reversed Lambert's conviction and sentence."
Kingsley Law Office was ordered to pay 35,001 for damages, including pain and suffering.  Lambert was recently retried and Tara Arbogast (Tara Lambert) plead guilty in the renewed case on 7/11/18 regarding a former charge of conspiracy to commit murder. Initially sentenced to 7 years in jail in 2016. This time, she admitted to paying an undercover officer in the Kentucky Fried Chicken parking lot, to kill Kelli Cooke the mother of her two stepdaughters.  Lambert was ordered on 7/11 by Pickaway to report to Pickaway County jail for the remainder of her jail sentence of 5 years minus time served already.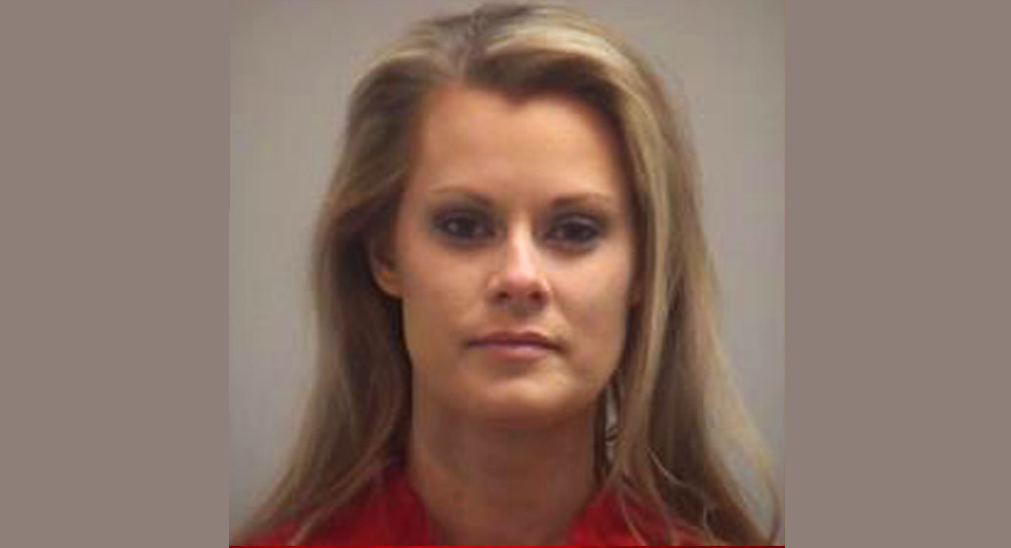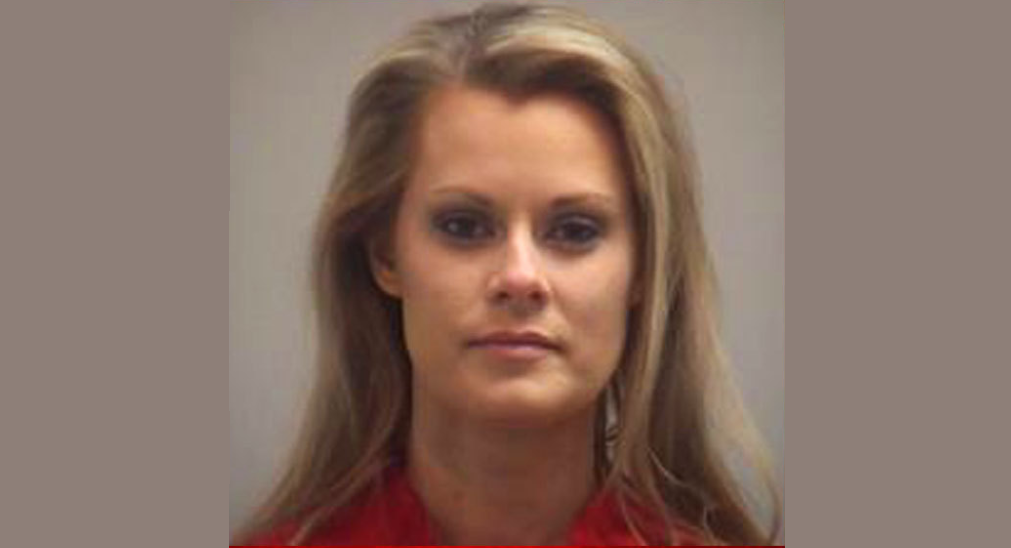 During the final day of the case, Kellie Cooke told the judge that [she], "knew long before this something like this was going to happen, you lied and manipulated everyone." Additionally, the victim in the murder-for-hire plot, Kellie Cooke, was at the hearing, and was quoted as saying that   "I feel sorry for your newborn baby, but you will be able to see her, if you had it your way I wouldn't be able to see mine, so I don't feel bad for your sentence.  Its time you pay for your actions."
Complicating issues with the new plea is the fact that Lambert recently gave birth to a new daughter.
Tara Lamberts stepdaughter were not able to make a statement in court during the proceedings.  They asked us to post them here is the link: http://www.sciotopost.com/stepdaughters-of-tara-lambert-pen-open-letter-for-court-proceedings/