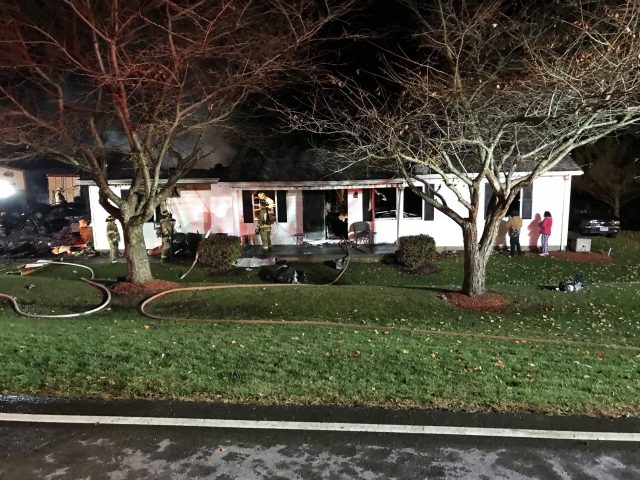 LANCASTER – Around 9 pm on November 16, 2019 Hocking Township Fairfield County Fire Department responded to the report of a structure fire with smoke and fire showing on BIS road in Lancaster Ohio.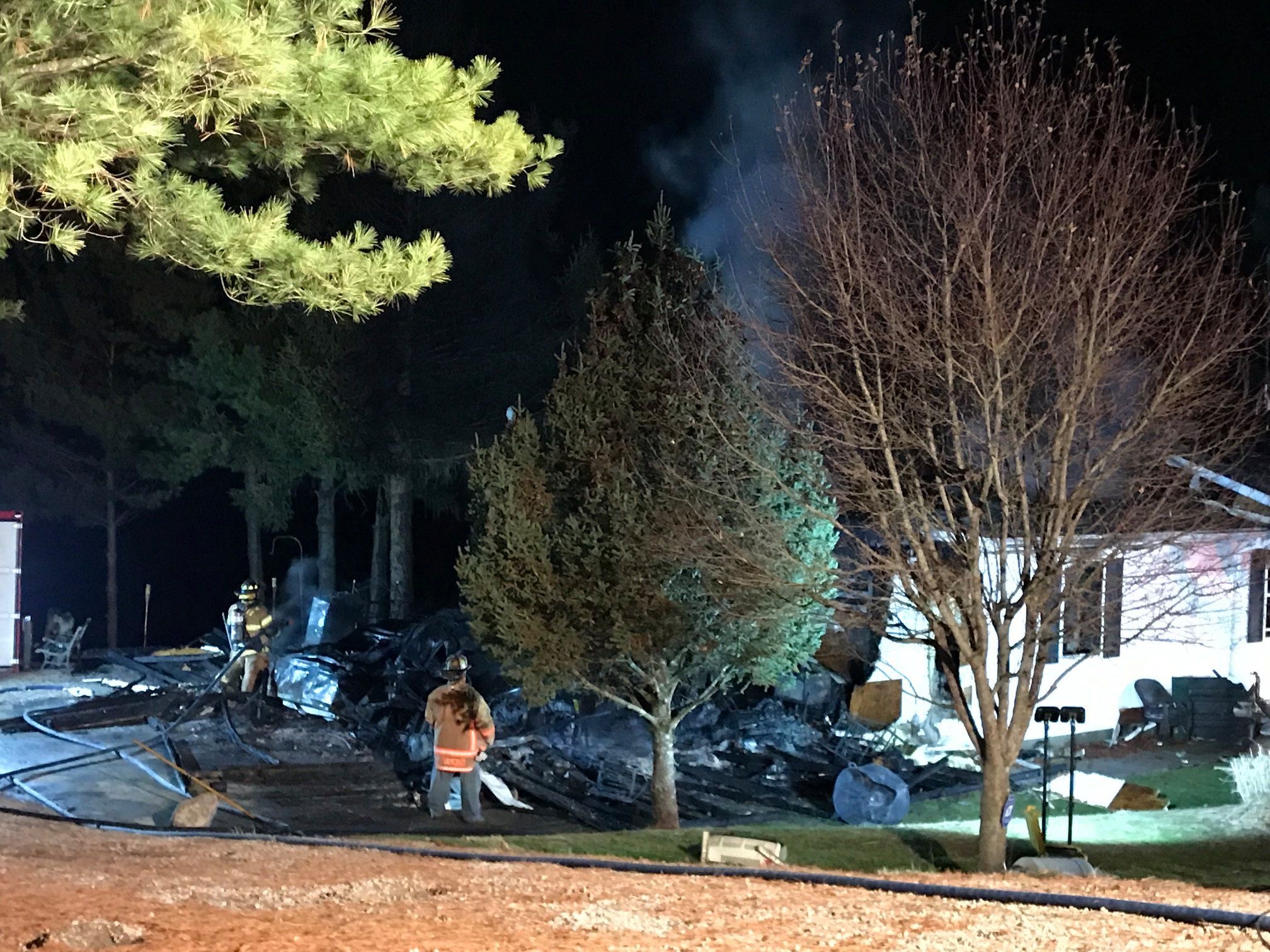 Hocking Township immediately called in several other fire departments to aid in the fully engulfed attached garage section of the home. Mutual aid from Lancaster Fire Department, Amanda Twp Fire, Berne Township Fire Department, Bremen Rushcreek Fire Department, Greenfield Township Fire Department, Good Hope Twp., and Box 65 came in with water and man power to help with the fire.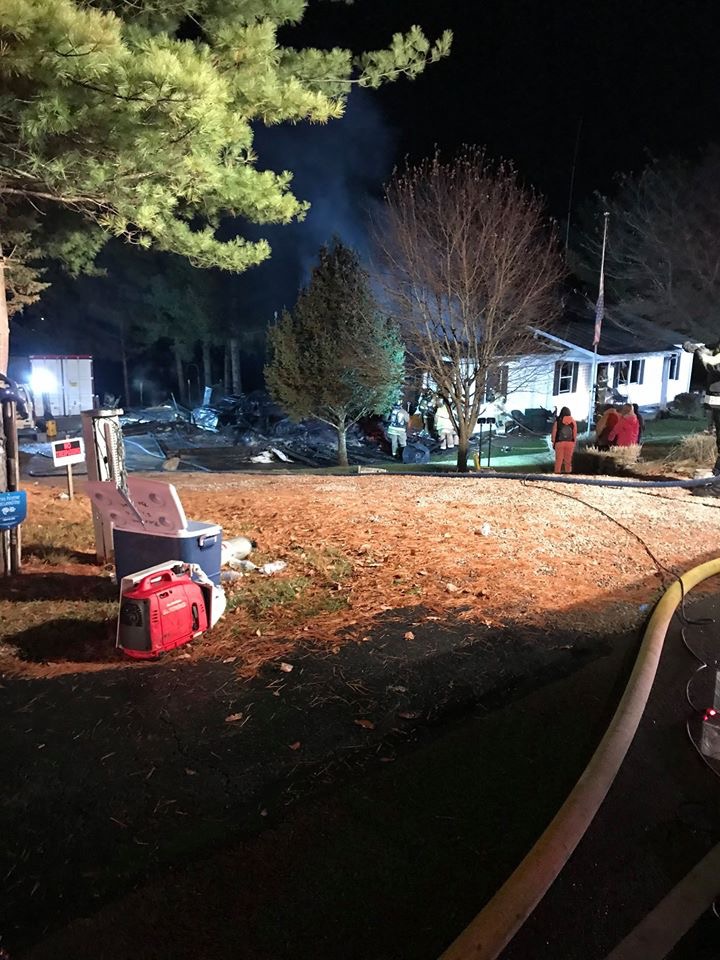 The fire spread into the home from the garage and to the kitchen area of the home which also became fully engulfed spreading fire throughout the home. Firefighters battled the blaze for about a hour or so before getting it under control. Firefighters then went through a secondary search for hot spots throughout the home tearing into walls and ceilings.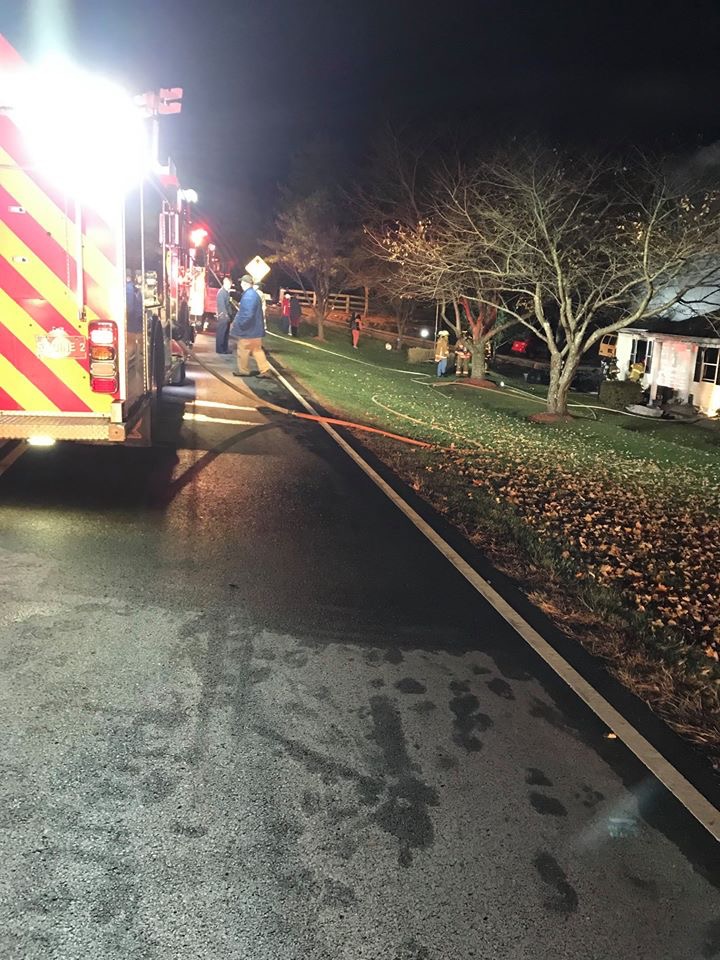 No one in the home was injured in the blaze, at the time of this posting we do not know if any house pets were inside the building or their condition.
The house will be considered a total loss, photo below shows the house before the fire.
UPDATE: The fire reignited itself after being sit idle in less than 12 hours heres the story on that: http://www.sciotopost.com/breaking-fairfield-fire-department-heading-structure-fire-last-night/