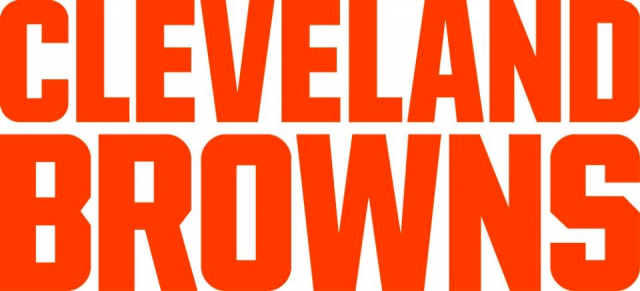 OHIO – A player on the Cleveland Browns is hurting following the loss of a loved one. Defensive End Chris Smith said his girlfriend Petara Cordero, age 26, was killed on I-90 around 2:00 AM. An oncoming car hit the vehicle Smith and Cordero were in. The Lamborghini they were in had a tire malfunction and spun out. That is when the other car hit them, killing Cordero.
According to a police report, the other driver admitted to drinking prior to the crash. Smith was unharmed physically from the crash. Cordero exited the vehicle and was standing on the road's shoulder when the other car smashed into the passenger side of Smith's car.
Smith and Cordero had recently had a daughter together in August. Coach Freddie Kitchens took time to visit Smith and the remaining players on the team were made aware of the incident. Browns owners Dee and Jimmy Haslam offered their condolences to Smith, who signed with the team last year.
"Words cannot describe the sorrow we feel for Chris following the loss of his girlfriend, Petara," the Haslams said. "Our entire organization mourns with Chris, his family and the Cordero family. We will do everything possible to offer them our support, comfort and any resources in this most difficult time."