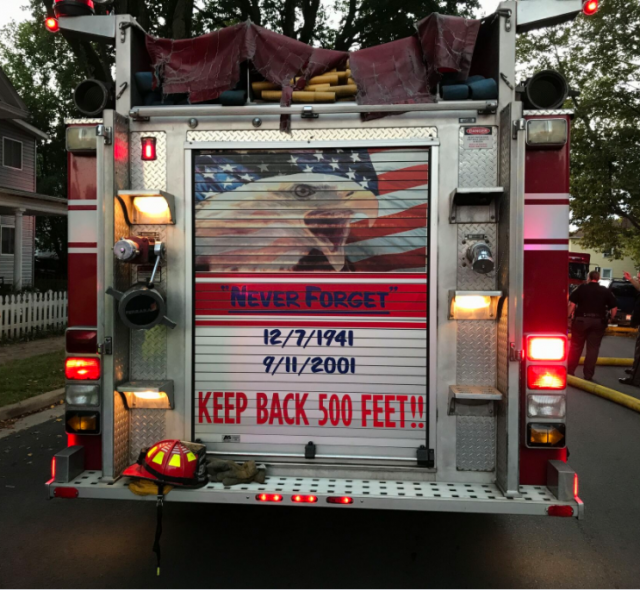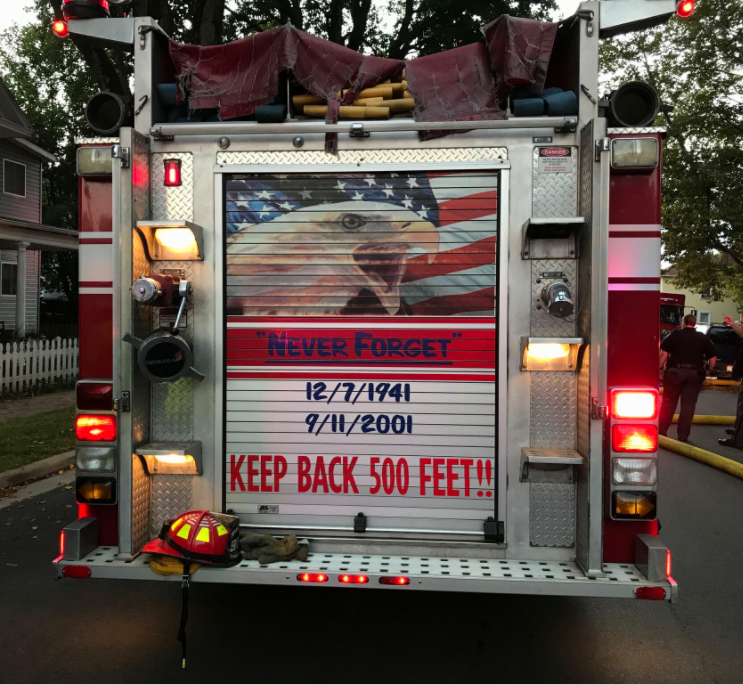 ADELPHI – Emegency crews are rushing to a fully engulfed structure fire located on Dawson Street in Adelphi.
Witness said that the trailer was fully engulfed and and multiple fire trucks were on scene to fight the blaze.
Please avoid the area as it is possible more units will be coming in for mutual aid.
At this time we do not know if anyone was home but we will update with more information when it becomes available.