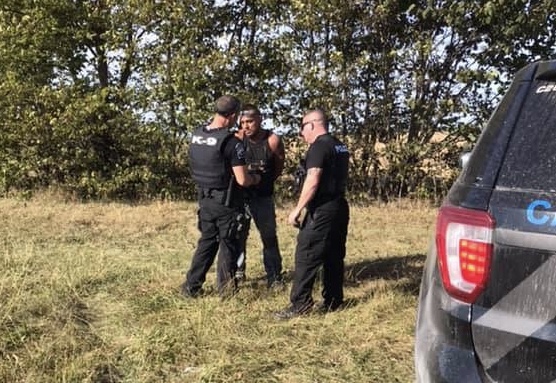 SOUTH BLOOMFIELD – An accident has been reported around 12:45 pm at the intersection of 23 Northbound and 752. The driver of the vehicle described as latino has ran from the scene and police are working to catch him.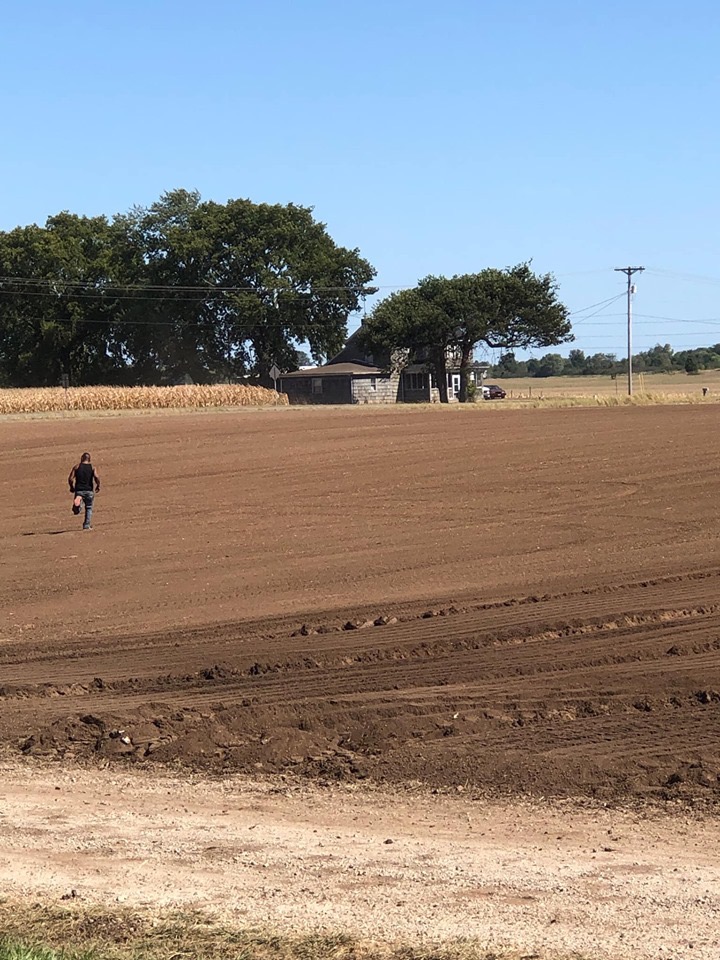 Police are reporting only minor injuries at this time.
Update: After hours of work from South Bloomfield, Ohio State Highway Patrol, Pickaway County Sheriff, Circleville Police, Columbus Helicpoter and Circleville Probation police have caught the suspect in the flee. Around 4:15 pm police caught the suspect around the Renick farm area.
This isn't Chief of Police Ken McCoy's first arrest today, earlier today he helped in capture of BOLO suspects that were wanted in a Burglary and Felonious Assault in Pickaway County. More on that story here: http://www.sciotopost.com/local-police-arrest-two-suspects-burglary-assault/
This story will be updated with mug shot and charges when they are posted.