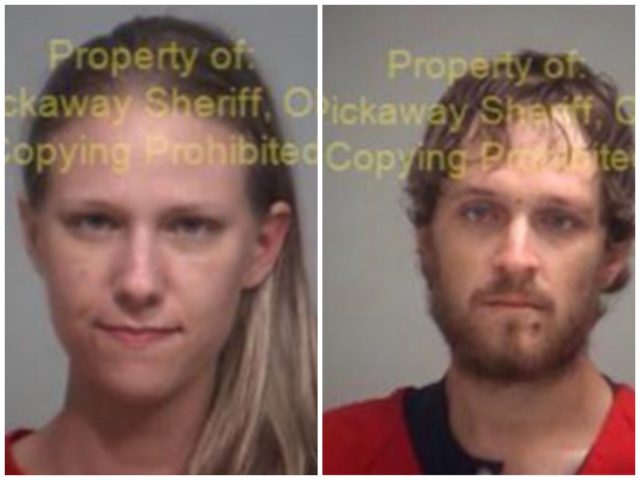 Circleville – At around 1138 AM Circleville Police 911 Dispatch Center received a call of a burglary in progress at 601 Dunkle Road. The victim stated the suspects left in a vehicle on Chatham Road after attempting to strike the victim with their vehicle. They were identified as 26 year old Taylor Moody and 27 year old Blaine Hardin.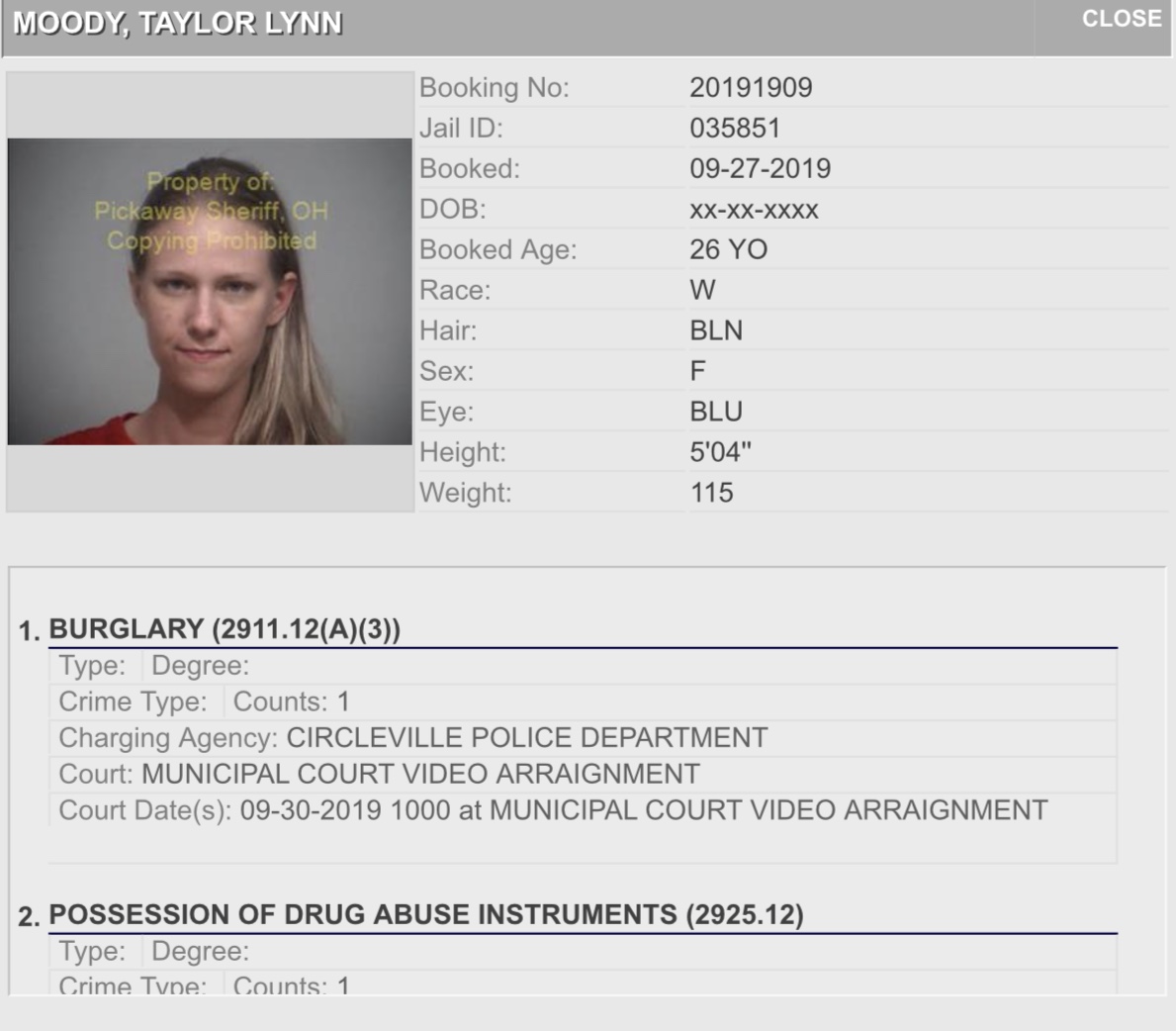 A BOLO was distributed to surrounding agencies. The couple were stopped by deputies of the Pickaway County Sheriff's Office on US 23 near Little Walnut Road. Both were taken into custody without incident. Hardin is charged with Complicity to Burglary (F-2) and Felonious Assault (F-2). Moody is charged with Burglary (F-2). They are currently held pending their initial appearance in Circleville Municipal Court.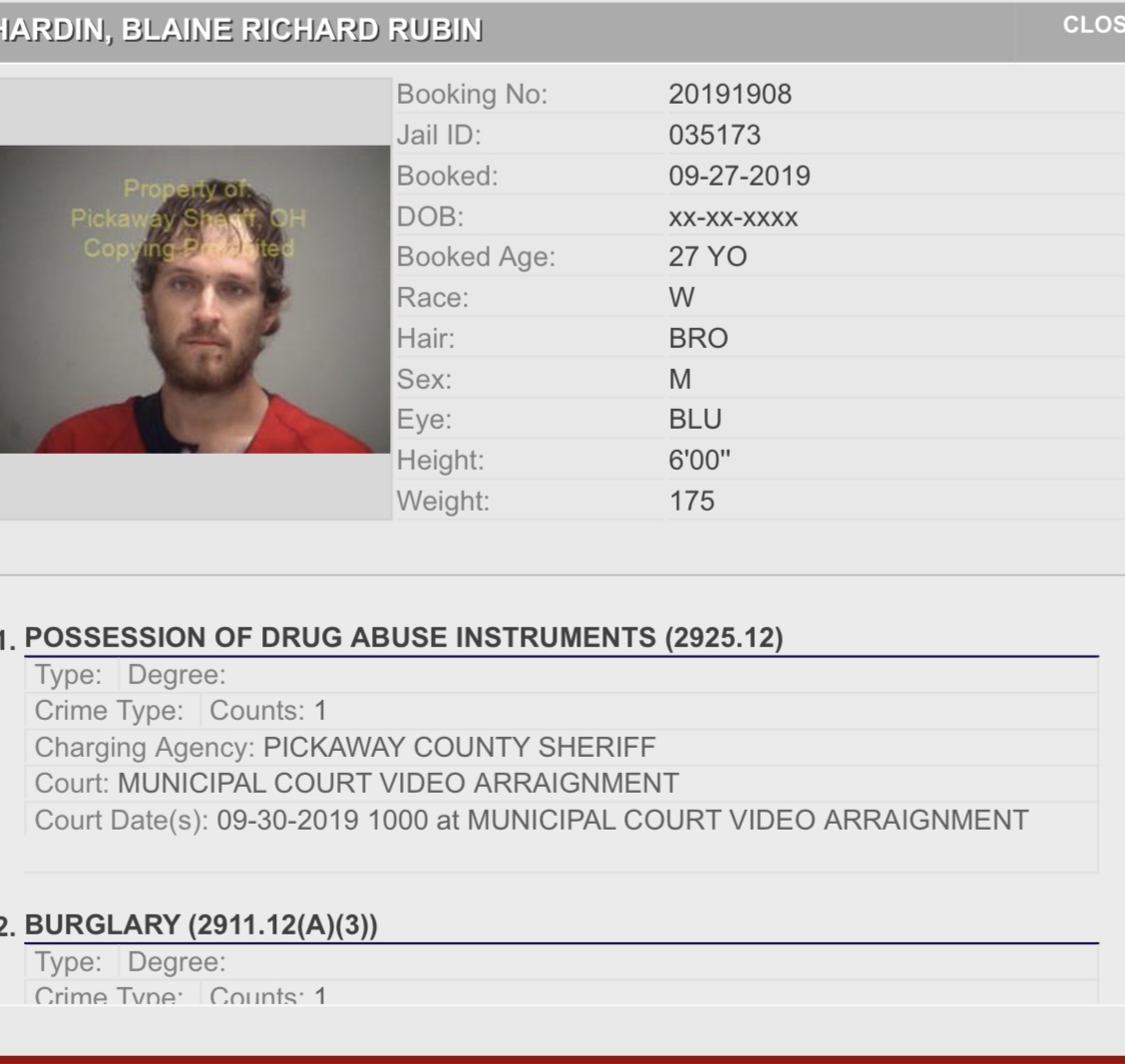 This incident is a perfect example of how law enforcement agencies can work well to accomplish the common goal of safety and security in our community. The Circleville Police Department firmly believes inter-agency cooperation is the way of the future in law enforcement.