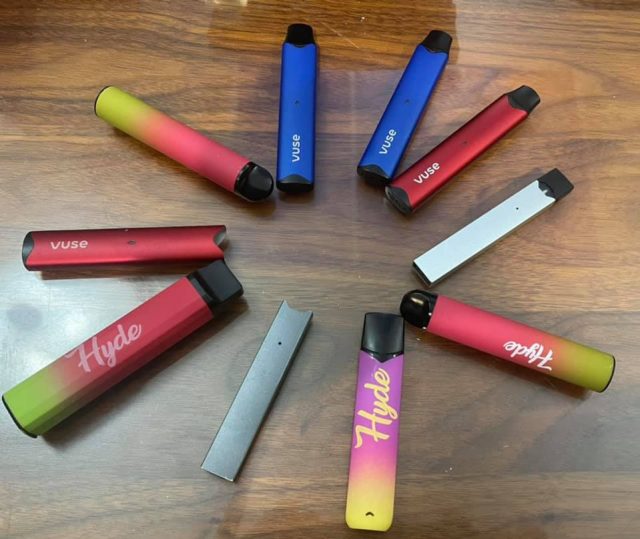 OHIO – Jackson Sheriff department posted a "recent Haul" from a local middle school, almost a dozen vape pens.
Vape pens like this can be used for many different substances like, nicotine and even illegal drugs. Medical professionals say that nicotine does harm adolescent brain development, which continues into the early to mid-20s
The Sheriff posted this photo to help remind parents to talk to their kids about vaping and the dangers.
A retired teacher on the post said it reminds him of past issues he had with students and smoking. He said, "I use to have a drawer full of cigarettes at the end of the year."
More information on vaping and the risk it has for kids click here: cdc.gov/tobacco/basic_information/e-cigarettes/Quick-Facts-on-the-Risks-of-E-cigarettes-for-Kids-Teens-and-Young-Adults.html?s_cid=OSH_emg_GL0001&fbclid=IwAR2SmwQblSf-lbB8s5uW6Go8cvYhinyYbxpDvm5_M-uV_h-D0MVkgCwsGfA