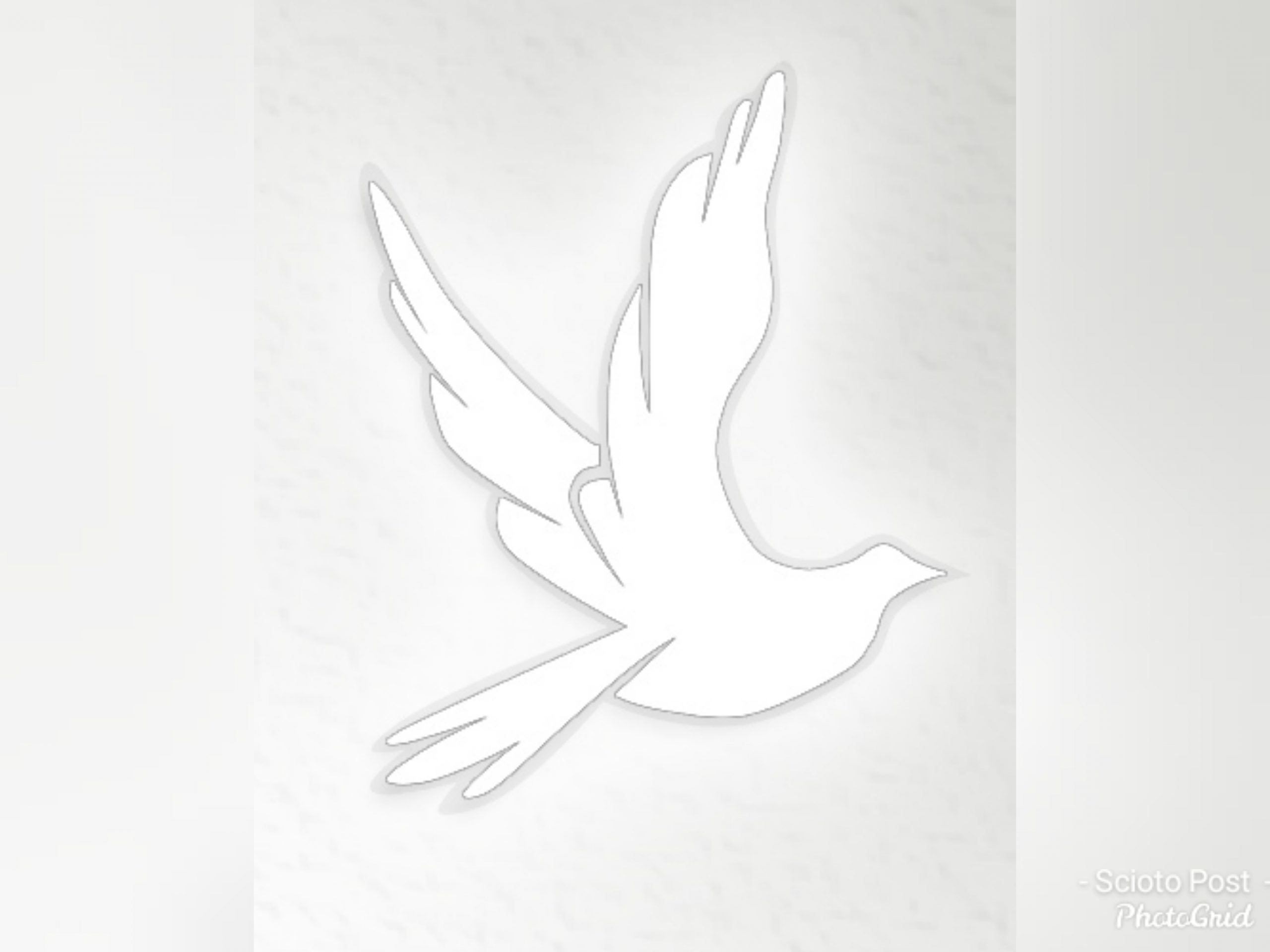 Amanda OH- Patrick Lynn Anderson, 49 of Amanda, OH was tragically taken too soon as a result of an automobile accident, May 19, 2021.  Survived by his loving wife, Dayna Anderson; children, Nate (Amy) Anderson, Kaylin (Jonathan) Tabor, Seth (Candace) Anderson, Brantlyn (Savannah) Anderson and Peyton Anderson; grandchildren, Duncan, Madisyn, Grayson, Brantley, Jettson and Camden; brothers, Jeff (Sharon), Rob (Deb) and Dave (Jeanette) Anderson; mother, Shirley Anderson and mother-in-law, Vicky Zahard. 
He was a loving husband, father, grandfather, friend and coach who could talk sports for hours.  He always had the biggest smile on his face anytime he walked in the room and didn't know a stranger.  Anywhere he went anyone who knew him always knew he could light up the room with his jokes and smiles. 
He was an avid Michigan and Browns fan.  Graduate of the Class of 1990 Teays Valley High School and he worked at Thompson Concrete. 
Funeral service will be held Saturday May 22, 2021 at 4:00 p.m. at the Wellman Funeral Home, Circleville.  Cremation will follow.  Visitation will be held 12 -4 p.m. Saturday at the funeral home.  In lieu of flowers memorial contributions may be made in Pat's name c/o Kingston National Bank for the family or future baseball scholorships.  Online condolences may be made at www.wellmanfuneralhomes.com.