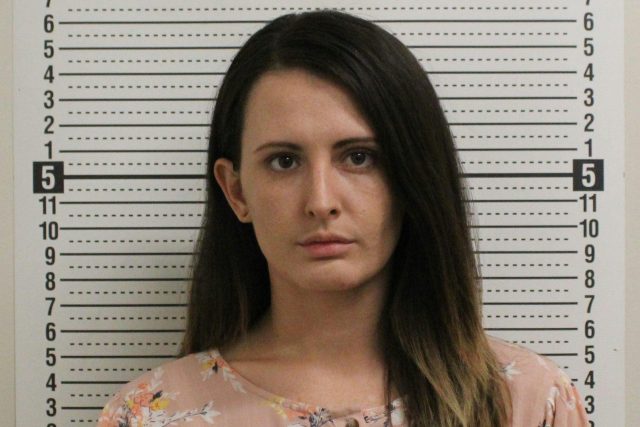 ROSS – A 27-year-old woman has been found guilty and sentenced to a minimum of 10 years in prison. Morgan Baxter was indicted on the murder of Ethan Sams in 2022.
According to several people who reached out to Sciotopost today on a story we did in April 2021, they have been waiting for this day for a while.
In April we posted a story of Chillicothe police were investigating a death of a man that had been shot on 160 Block of Maderia Ave in Chillicothe then loaded in a car and driven to Pike County past several hospitals where he died in Pike Medical Center from that wound. The two were living together with Baxter's child until then, and there had been several reports of domestic violence at the home.
Baxter on December 6 plead guilty to Involuntary Manslaughter only. She was originally indicted on Murder, involuntary manslaughter, and failure to report a crime.
Research showed that Morgan Baxter did not have a criminal history prior to this situation. She received 10 to 15 years in prison and 5,500 dollars in fines.