Adams County – A ground slide has caused a roadway to be closed until further notice.
Ohio Department of Transportation reported that S.R. 770 is closed between Nichols Ridge Road and Raines Road due to a slide impacting the roadway. S.R. 770 will remain closed until further notice.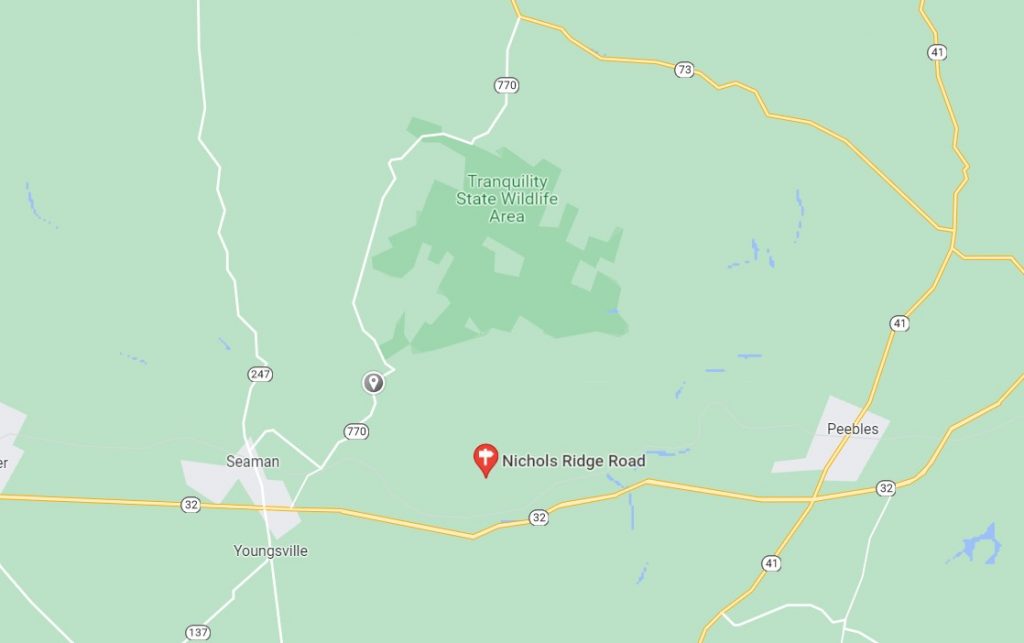 "We will continue to update as the situation develops. During the closure, traffic is being detoured via S.R. 73, S.R. 785, and S.R. 247."
In the photo, a large chunk of roadway has broken off and will take time to repair.