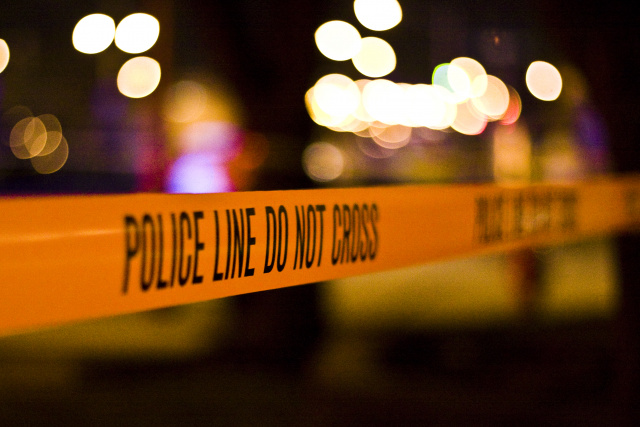 CHILLICOTHE – Chillicothe Police department is investigating a death that occurred from a gunshot early this morning in the city.
According to the Chillicothe Police department, they were notified of a victim that was suffering from a gunshot wound from the Pike County sheriffs department at 9:18 am this morning.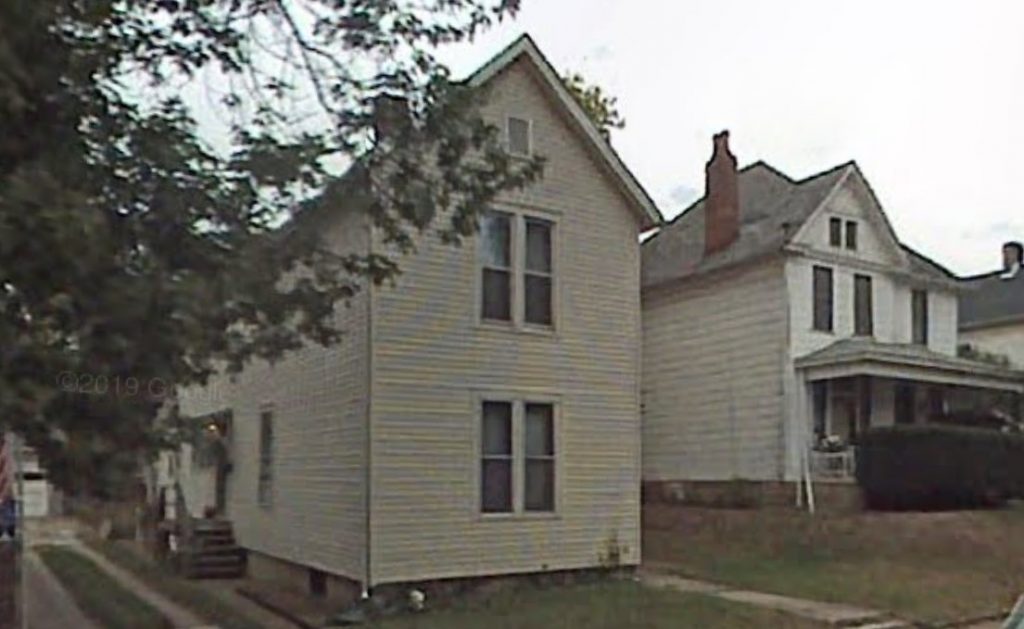 That person was transported to Pike Medical Center where they died.
Chillicothe Police says that the shooting is being investigated at 160 block of Maderia ave. An ongoing investigation is occurring by the police at this time.