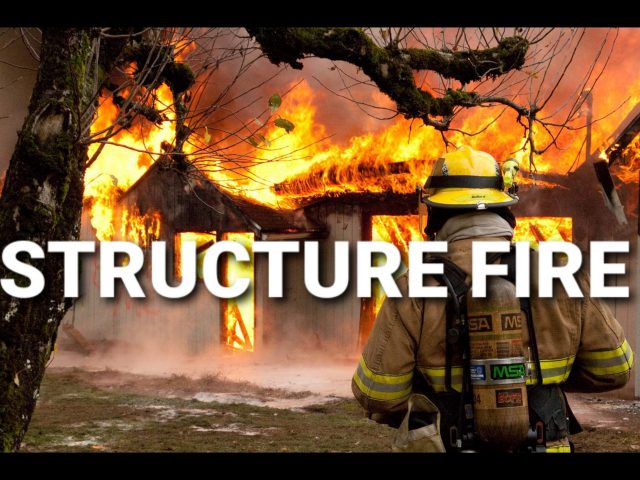 Ross County OH- This for the second time today, a mobile home fire reported in the county.
According to dispatch, a mobile home was fully engulfed in flames at 2348 SR207 lot 27 around 11:00PM. Union Twp. Deerfield Twp and Concord Twp for mutual aid.
The mobile home fire has been contained and fire crews are working to extinguish a few hot spots that remain.
We reported earlier today that another mobile home fire was a complete loss HERE.
We're glad you're 'following" us.