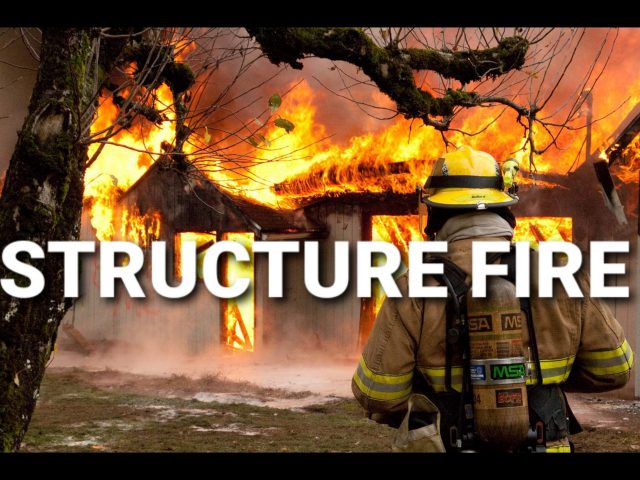 Ross County OH- A structure fire has been reported on Black Run Rd in Huntington Twp.
According to dispatch, a single wide mobile home is on fire at address 1058 Black Run Road. Dispatch also noted that the mobile home is reportedly vacant.
Pebble Twp from Pike County has been dispatched to the scene as well for tanker and extra man power.
When fire crews arrived on scene, they found the mobile home already 70% engulfed in flames.
The Fire Marshall has been requested to the scene, as this is believed by fire crews on scene to be arson.
If you missed our news here, don't worry it's being repeated elsewhere every day. Someone will soon learn the hard way about plagiarism