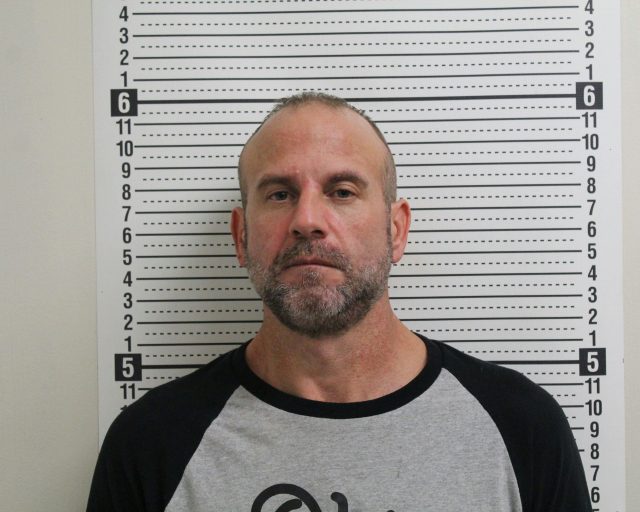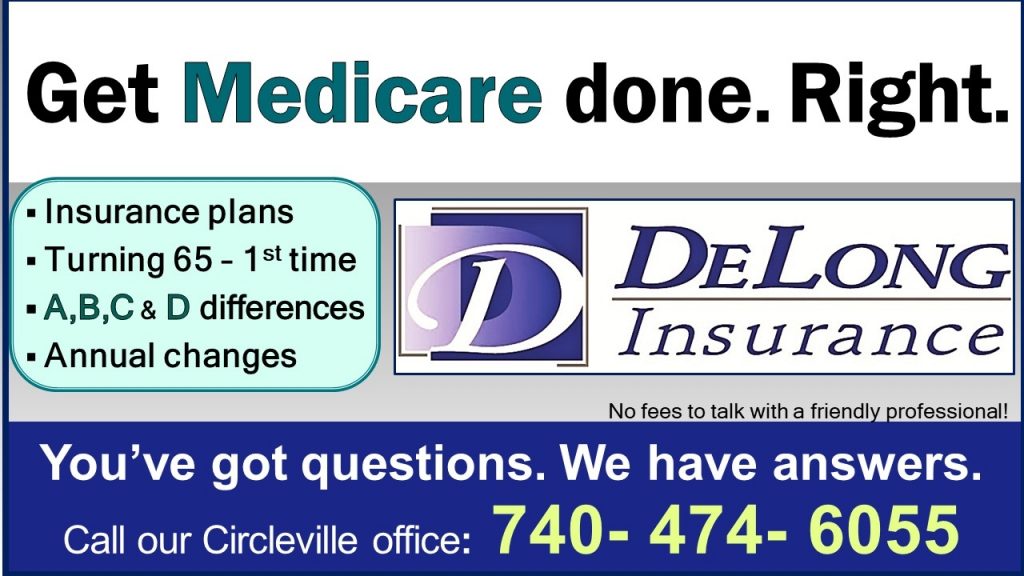 Ross County –  A man who is no stranger to domestic violence charges, protection orders, and violating those orders is back in jail, one of those events he was involved in led to the death of a local Pickaway County woman Amy Diehl.
Deputies were called out to Lick Run Road on 10/17/23 where they have been called out before for violations of protection orders on James Mcvey. The call was for a possible, "burglary in progress," after a female victim reported that her Companion Mcvay whom she had a restraining order against attempted to gain access to her home and to her.
While Deputies were on the scene the victim said that she told Mcvey who was at the home that she wanted to go somewhere and didn't want to take him, and that this erupted into an argument. Mcvey left for a short time and then returned to the home, when he came back he tried to break into the home by pushing the AC unit into the building, and tried to break down the back door. Deputies corroborated those statements by finding damage to the door where screws were knocked out by the severity of the hits, and wood splintered around the AC unit.
Deputies looked for Mcvey but he had taken off into the woods and they could not locate him. After looking more into Mcvey they found that he has a protection order against the victim, and is supposed to stay away from the property. They also found that he had a previous history of a misdemeanor conviction of James violating a protection order from the same home where he was arrested on 2/01/23, He also has a warrant for failure to appear for another felony violation of a protection order. During the visit Deputies issued another warrant for Mcvey's arrest.
51-year-old James Mcvey was arrested on 10/25/23 and is facing several violations of protection orders again. He is currently being held in Ross County Jail.