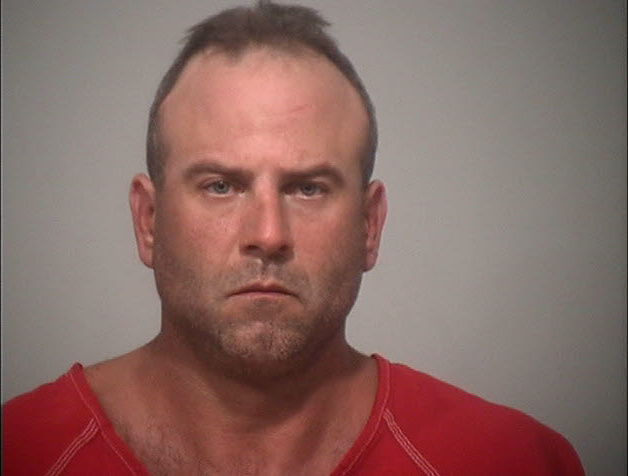 Circleville – James McVey, according to Common Pleas court records, has officially been sentenced to 36 months in jail for Having Weapons Under Disability.
His sentencing ends one chapter of the tragic saga involving the death of Amy Diehl, who died on September 1st, 2017 due to a gunshot wound.
More on Amy Diehl & James McVey:
The sentence of 36 months is the maximum legally allowed for Having Weapons Under Disability according to Ohio's laws. We have called for comment from Pickaway County Prosecutor Judy Wolford's office, as well as the Pickaway County Sheriff's office in regards to this case, to see what yet remains pending in the case of James McVey in regards to Amy Diehl's passing.
No information as been released to indicate with whether the incident was homicide or suicide. McVey reported the incident as a suicide initially; however, a violent criminal history calls that claim into question. He hasn't been charged with murder in the incident, but he could be charged at a later date if and when the prosecutor decides to based on the merits of the case.
There is no statute of limitations for murder in the state of Ohio. According to previous conversations with a retired Columbus Police Detective, prosecutors aren't in a rush to file charges when a suspect is already incarcerated.
County Prosecutor Judy Wolford stated that the case was still under investigation, and could not comment further.
Update: We talked to Sheriff Robbie Radcliff, and he stated that the investigation is still ongoing. We also can confirm that the firearm used in the death of Amy Diehl was owned by James McVey.
The Sheriff also stated that if anyone has any additional information concerning the death of Amy Diehl to contact the Pickaway County Sheriff's Office at (614) 837-5017