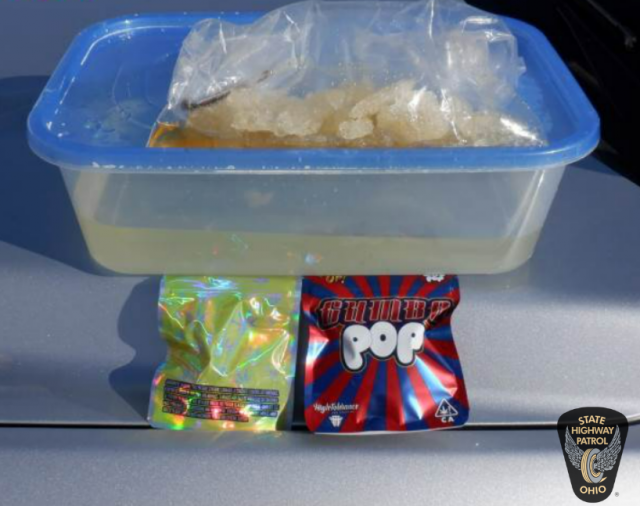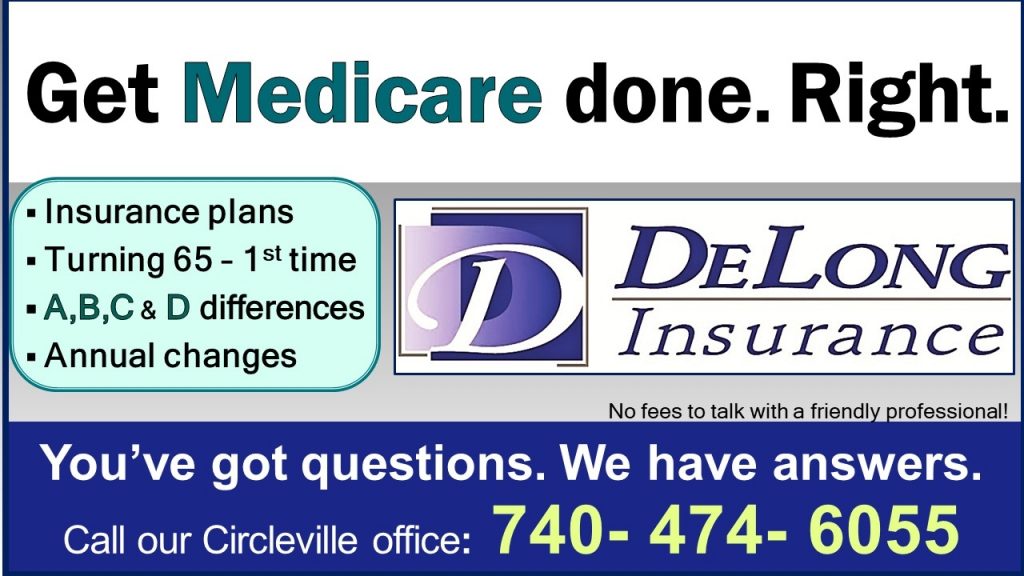 LOGAN – Ohio State Highway Patrol troopers arrested a suspect and seized approximately two pounds of methamphetamine during a traffic stop in Hocking County Tuesday afternoon.
On October 24, just after 1 p.m., troopers stopped a 2014 GMC Terrain on U.S. 33 for a window tint violation.
During the traffic stop, troopers detected the odor of raw marijuana coming from the vehicle. The driver, 48-year-old James Toran of Cincinnati, admitted to having illegal marijuana in his possession.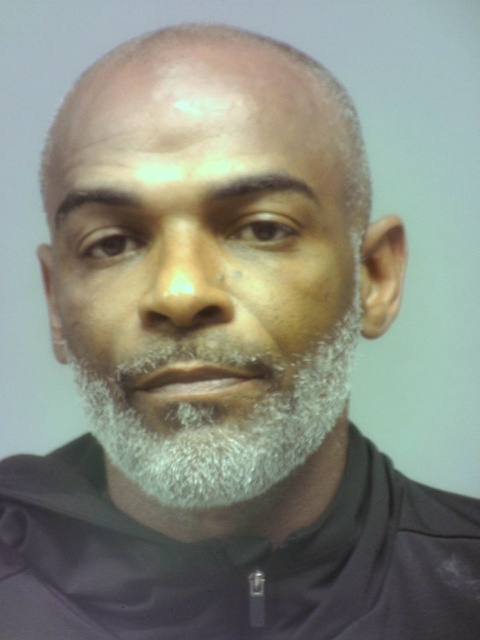 A probable cause search of the vehicle revealed approximately two pounds of methamphetamine, worth nearly $6,000, in a plastic container on the passenger floorboard. As troopers continued their search, they also located seven grams of marijuana in the center console.
Toran was taken to the Hocking County Jail and charged with possession of drugs and aggravated trafficking in drugs, both first-degree felonies. He was also charged with tampering with evidence, a third-degree felony.
If convicted, Toran could face up to 25 years in prison and up to a $50,000 fine.