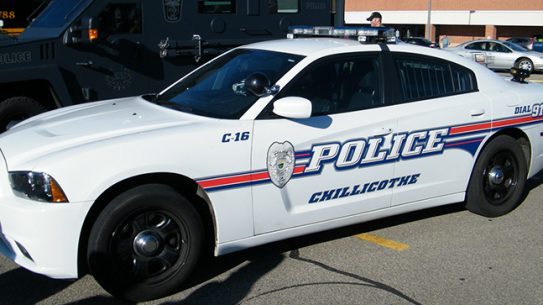 Chillicothe – A man with no ID caused a crash yesterday that sent medical professionals to the scene.
According to the Chillicothe police department, a has occurred on North Bridge Street around 3:49 pm in the area of South Bridge Street and Pawnee when the driver of a 2008 Grey Nissan rear-ended a 2019 Hyundai. The woman driving the Hyundai called the police and asked to be checked out by the squad because she was 6 months pregnant.
The police when they arrived on the scene started making the report, but the driver of the Grey Nissan identified as, "Jose Rodriquez" stated he did not have a ID, SSN, or any form of identification.
The vehicle was registered to another person and was not reported stolen.
Rodriques was issued a citation for No Operator's license, and ACDA, the vehicle was towed from the area.