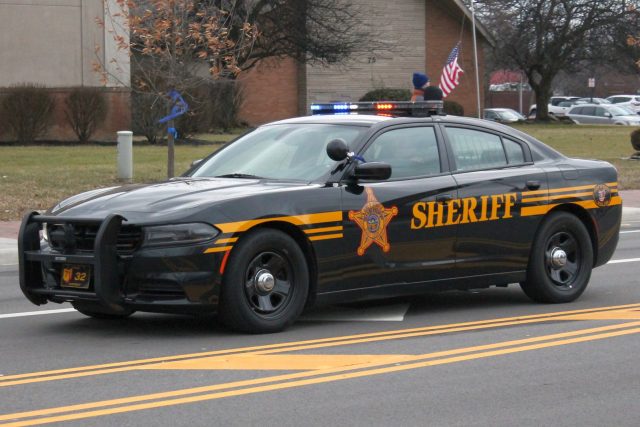 Ross County – A woman has a warrant for her arrest after taking off from Medical custody.
According to Ross County Sheriff's Office, they are requesting a warrant for Escape in regard to inmate Caroline Madden. Ms. Madden ​was booked into the RCJ on 04/13/2023​ and is currently serving a 178-day sentence for Theft. On 4/19/23 ​Ms. Madden ​was having ​blurred vision and vomiting after a fall. ​RCJ nursing staff believed it was best for Ms. Madden ​to be transported to ARMC to be medically treated. Ms. Madden ​was granted a medical furlough through Chillicothe Municipal Court by Honorable Judge Tony Eddy on 4/19/23. Ms. Madden ​signed the furlough agreement stating she is to return to the RCJ ​immediately upon her release from hospitalization or charges could be filed.
​
​ARMC ER department employees called the jail a few moments after she left and advised jail ​Sgt. Rittenhouse that she left as soon as the jail deputy was out of sight. As of 5/15/23,​ Ms. Madden also failed to appear to Ross County Common Pleas Court for charges she has there which are 3 counts of felony drug possession. ​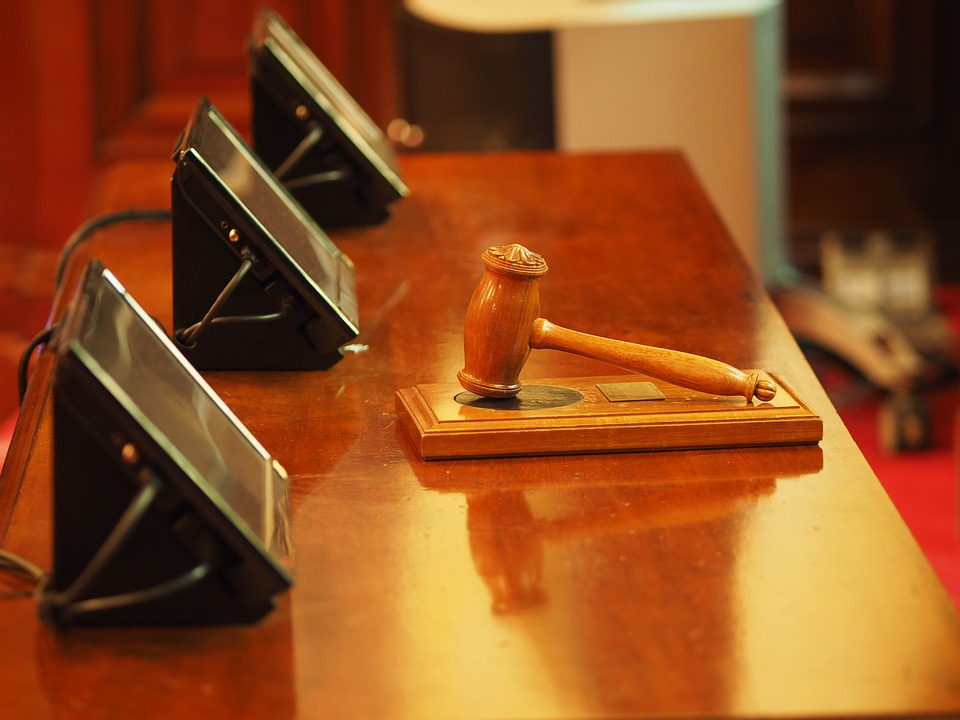 p>