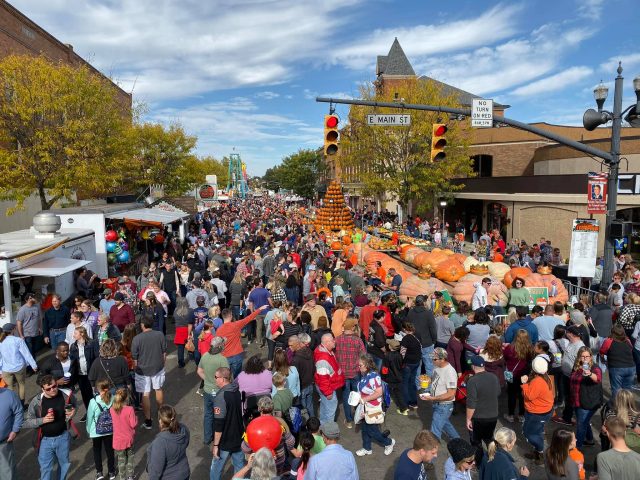 CIRCLEVILLE – As Circleville gears up for the "Greatest Show on Earth" the weather outlook for the mostly outside show looks favorable, but dress fall.
According to National Weather Service, the Pumpkin show will start off Tuesday cool in the mornings and warm up to a fall temperature of around 70 degrees, It will stay that way through Wednesday. Cooler temps will start on Thursday with the only day with a chance of rain. Friday will be a cool sweater weather high of 59 degrees, moving into the last day of the Pumpkin show at 60 degrees high.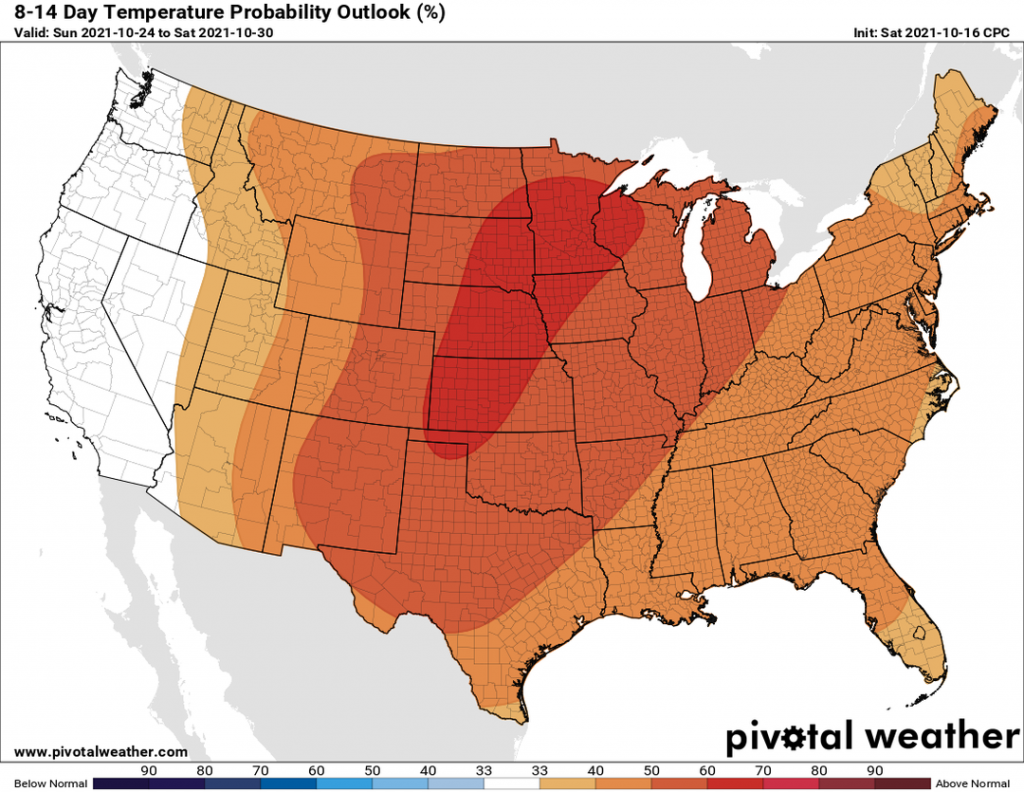 The weather looks favorable for a very seasonal Pumpkin show, you may want to wear a hoodie and dress fall-like for this year's 2021 Pumpkin show.
With seasonal weather and not much rain in the forecast you still can get ride tickets the cheapest here: https://www.sciotopost.com/cheapest-way-to-get-pumpkin-show-tickets/