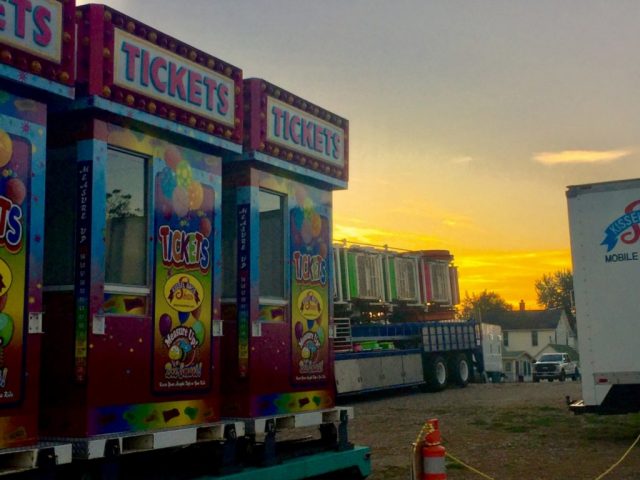 Circleville – PSSSSTTT, you want to get the cheapest tickets in town to the Circleville Pumpkin show? This is the guaranteed cheapest price.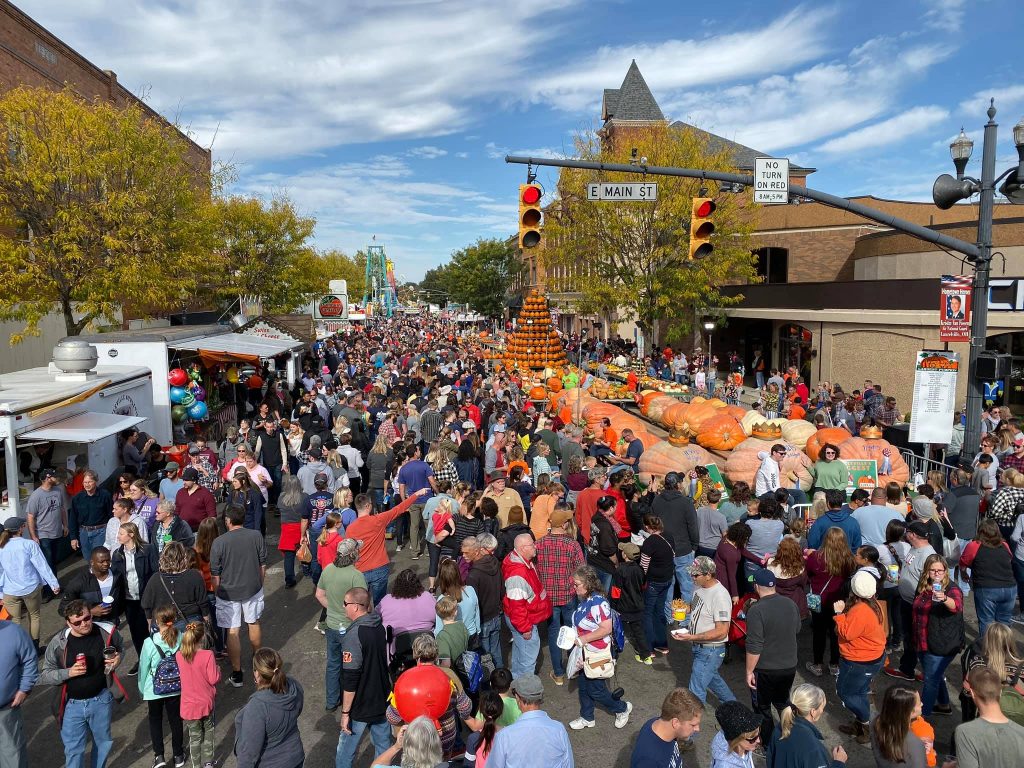 Ride tickets and wristbands for the 2021 Circleville Pumpkin Show are now available for pre-order online through the poorjackamusements website, this is the cheapest way to get the tickets.
Pre-orders will not be mailed. They must be picked up at the main ticket box at the Pumpkin Show. Print the voucher and bring it to the Circleville Pumpkin Show main ticket box for redemption. Be sure the barcode is printed clearly. This charge will appear on your credit card as "Innovative Ticketing".
This offer expires at midnight on Oct. 18.
For information and to order online, visit poorjackamusements here: https://innovativeticketing.com/Events/Detail/?QjY5MzA0QTUtMDZEMC00MTdCLUIyQjMtOTg4Q0IyMUYyMzI3
Below is the list of events for the show