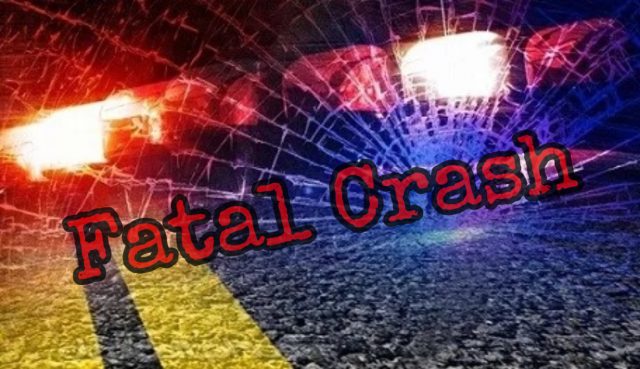 FAYETTE – One person died and the other in serious condition after a one-vehicle crash in Fayette County on Saturday night
According to the Ohio State Highway patrol, they are currently investigating a crash that occurred around 11;50 pm on Nov 27 on Cook Yankeetown Road near Route 207 in Madison Township.
The investigation believes that a 2001 Volkswagon Bettle was traveling westbound on Cook Yankeetown road when to traveled off the right side of the roadway struck a ditch and overturned. Both occupants of the vehilce were not wearing seat belts and were ejected from the vehicle.
Mr Dylan Jenkins, 28 of Midland Ohio was pronounced dead at the scene and Dustin Matthews, 29 of Greenfield Ohio was flown to OSU hospital in critical condition by Medflight.
Alcohol and or Drugs were suspected in the crash