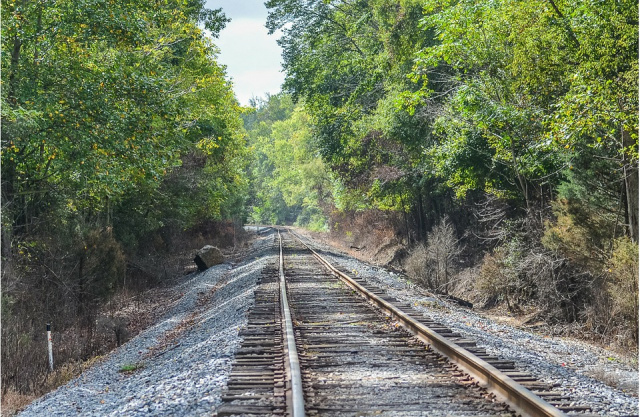 CIRCLEVILLE – A train has stopped in Circleville but not because of the usual issues, and police are investigating.
According to reports Pickaway Sheriff department was called at 10 am on Sunday from the train company telling them that they had to emergency stop the train after a man who was in the middle of the tracks walking and wouldn't get off the tracks.
Emergency services were not called out for injuries. The train is currently stopped in the area behind Walmart before entering Circleville.