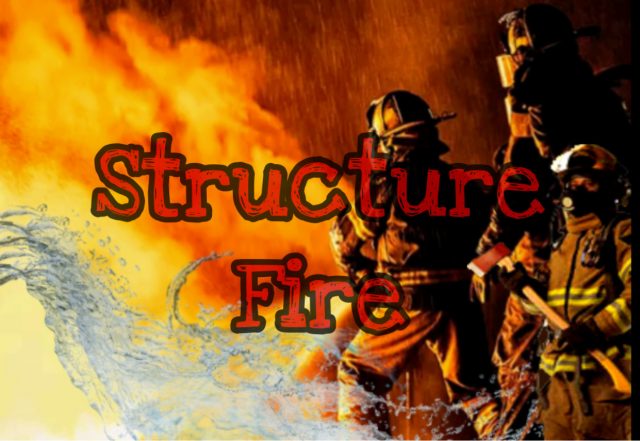 Baltimore, Ohio, – November 28, 2021 On November 27, 2021, Deputies were dispatched to the Mount Zion Church, 4810 Blacklick Eastern Road, Baltimore, Ohio 43105, on a report of a fire. During the subsequent investigation, Benjamin Ruckel, a Pickerington resident, was arrested and charged with arson.
At 23:01 hours on November 27, 2021, the Fairfield County Sheriff's Office received a report a church on fire at 4810 Blacklick Eastern Road in Liberty Township. According to the called nearby resident, the church caught fire and he saw a male fleeing the area. Responding Deputies searched the area for the suspect while Fire/EMS Personnel extinguished the flames
At 00:44 hours on November 28, 2021, Deputies located the suspect, identified as Benjamin Ruckel, age 24, of Pickerington, in a nearby ditch. Mr. Ruckel was taken into custody without incident and was transported to the Fairfield County Jail where he is awaiting his initial appearance. The fire damage to the church was contained to one area of the structure by fire personnel.
The Fairfield County Sheriff's Office Investigations Bureau and the State Fire Marshall continuing to investigate this incident.