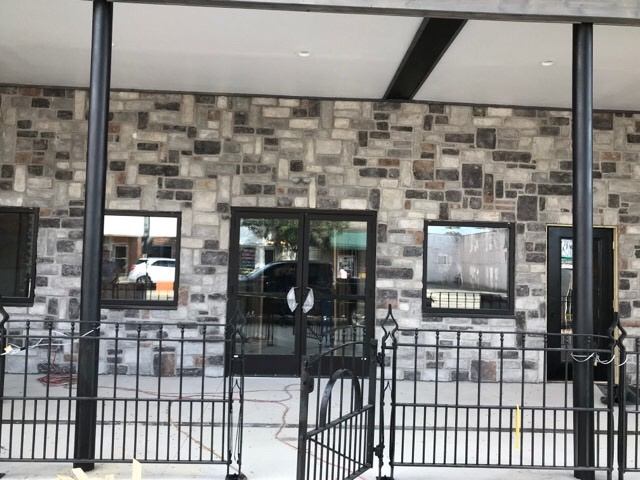 CIRCLEVILLE – EL Pedregal has put in some work in Circleville Downtown, you can see from the front a lot of work has happened to the former Chinese restaurant.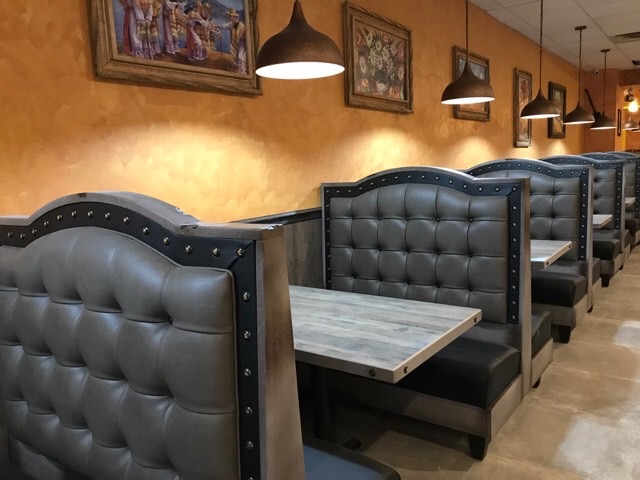 The company has been working since February to completely redo the restaurant, including some possible outdoor seating. Complete renovation of the front of the building took several weeks to complete, and reorganizing the layout took months. According to El Pedregal they should be opening in two to three weeks and they are excited!
El Pedregal Mexican Restaurant decided to expand from the Lithopolis store and open another store in Circleville Downtown. Since breaking the news in February Sciotopost has been told that many couples travel to Lithopolis for the primary reason to go to the upscale Mexican restaurant.

The Location  is known for its margaritas and was voted best place to get a margarita in central Ohio recently by NBC4.
El Pedregal said that they have started a new facebook group for the Circleville Store at: https://www.facebook.com/elpedregalcircleville/ please like and share it out for them>