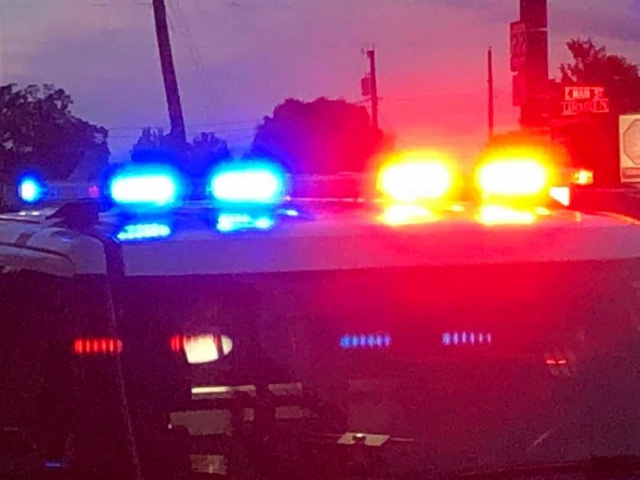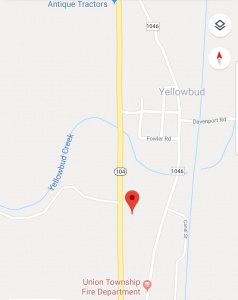 An accident has been reported by a passerby in Ross County, State Route 104 in the area of the 25000 block. Per scanner traffic…
A red jeep with a male driver has ran into the ditch off an embankment at the bridge and the man is slumped over the steering wheel.
Rescue crews are in route.
We will update this post as more information is available.