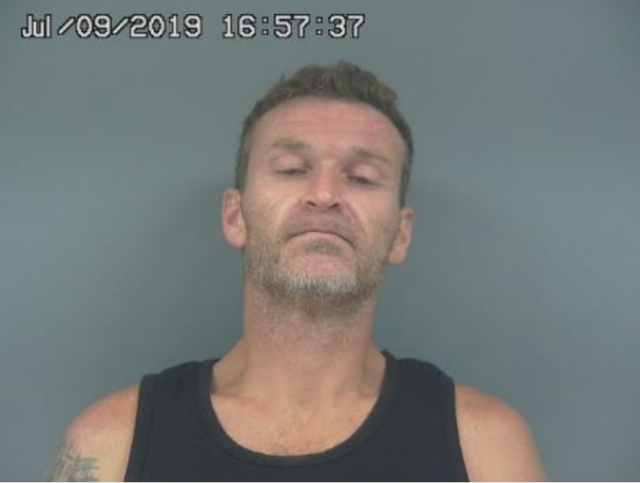 Highland County – Highland Sheriff and Hillsboro Police department are currently on a man hunt for a escaped prisoner from the Highland County Justice Center.
According to the sheriff the inmate Johnny Davis Branham, 37 escaped while in the Highland District Hospital around 5 pm. His descriptions are:
White Male
Brown Hair
Blue Eyes
5-11
160 Pounds
Branham was last seen in red jail pants with no shirt or shoes and had leg cuffs on.
If anyone has any information, contact the Highland County Sheriff's Office at (937) 393-1421 or Hillsboro Police Department at (937) 393-3411