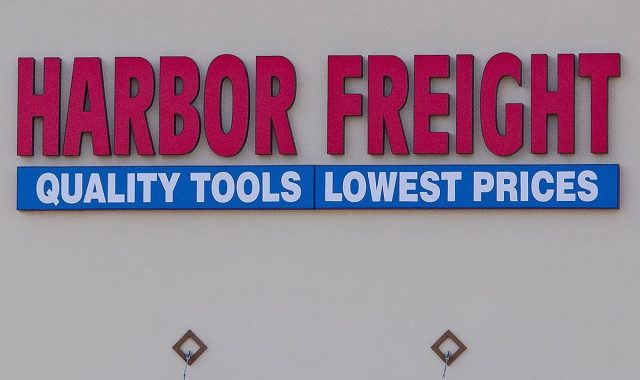 CIRCLEVILLE – Harbor Freight has announced today that they are coming to Circleville and are now hiring.
Recently we announced that the tool company was coming to Washington Courthouse, they are also moving into Pickaway County. Harbor Freight will take over the building at 23543 US 23 the former Peebles, Gordman building. Peebles who operated the store for many years, was rebranded to Gordmans in 2019 and they declared bankruptcy in 2020 more on that story here: https://www.sciotopost.com/circleville-gordmans-closing-due-covid-19-orders-filling-bankruptcy/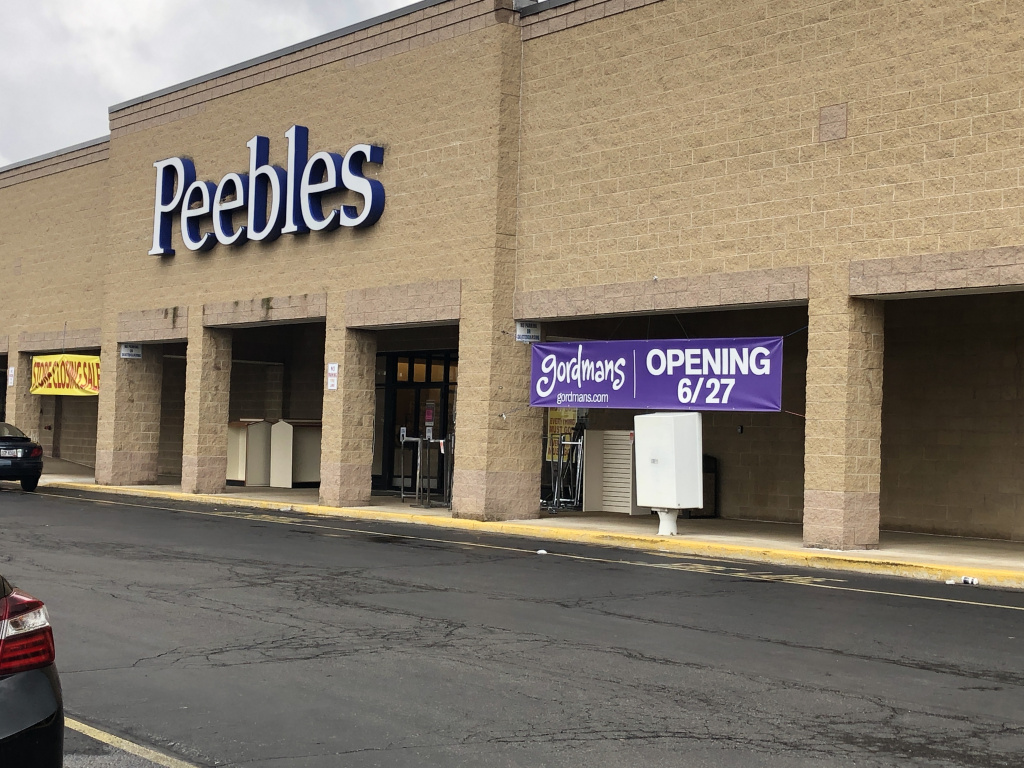 It is unsure of an opening date yet but they are currently hiring a manager for the building.
In 1977, Harbor Freight Tools was started as a small family-owned business. We made a commitment to provide working people with great quality tools at the lowest prices. And for over 43 years, Harbor Freight Tools has done just that. From hand tools and generators, to air and power tools, from shop equipment to automotive tools, Harbor Freight offers more than 5,000 tools and accessories at quality levels that match or exceed competing brands, but at prices that are up to 80% less. All while developing and launching over 1,000 new tools each year. We're not your typical retailer. We're a team of high-achievers, who have a passion for excellence and continuous improvement and obsess about getting things done. We're also equally committed to doing the right thing and giving back to our community. And for us, collaboration is the golden rule. We're a 43 year-old, $5 billion company with over 1,100 stores, opening 2-3 new stores a week with over 40 million loyal customers and growing. If you are looking for a not so ordinary and highly rewarding career opportunity, we would love to talk with you. Delivering Value to the Hardworking Since 1977