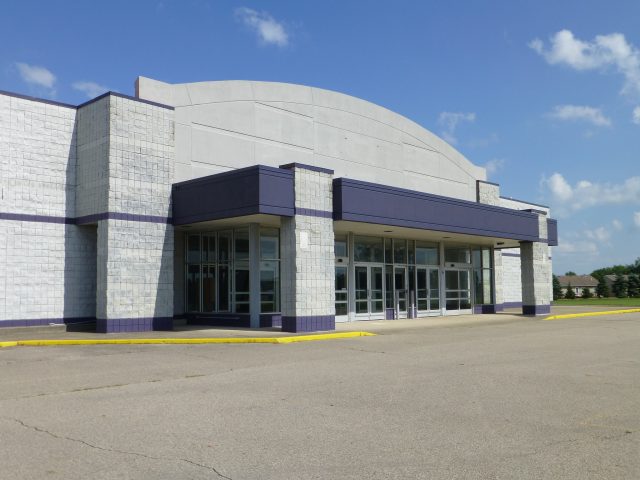 WCH – The City of Washington Court House has announced that Harbor Freight will be coming to the city soon.
The city says that the tool warehouse will occupy the former Kmart building located at 2027 Columbus Avenue.
In 1977, when Harbor Freight Tools was started as a small family-owned business, they made a commitment to provide working people with great quality tools at the lowest prices. And for over 40 years, Harbor Freight Tools has done just that. From hand tools and generators to air and power tools, from shop equipment to automotive tools, Harbor Freight offers more than 7,000 tools and accessories at quality levels that match or exceed competing brands, but at prices that are up to 80% less.