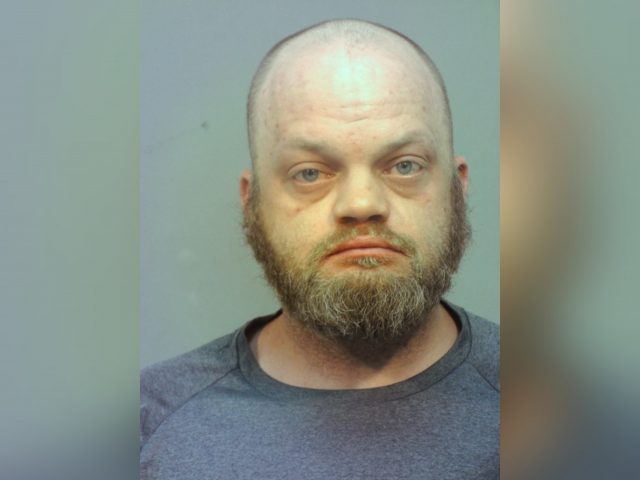 Nelsonville OH- 37 year-old Michael Whitmer was shot and killed on 7/27/2021 by a Nelsonville Police Officer that responded to a domestic call, you can read our article HERE.
Mr. Whitmer was no stranger to run-ins with law enforcement, as our archives have found an incident that occurred a year ago that unfortunately could have ended his life much sooner.
Michael Whitmer, at age 36 was arrested in Logan, Ohio after an armed barricade situation in 2020 and our article regarding that situation can be read HERE.
Mugshot from 2020 in Southeastern Ohio Regional Jail.