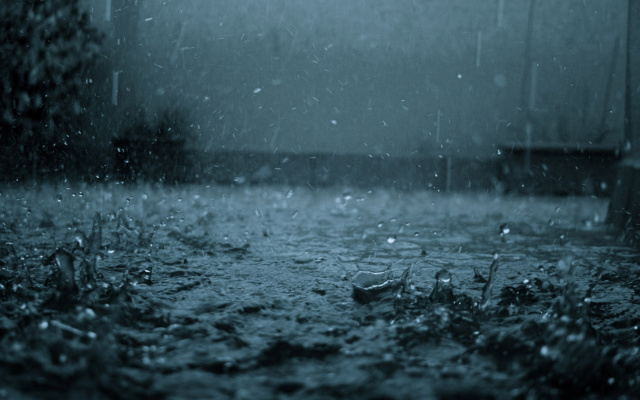 HEAT RELIEF is in sight! We have cooler, but still humid, forecast for your Monday. Many of you got some rain yesterday, and some of you will get some today. The good news is that we look to be done with the extreme heat for the week, with no 100+ degree heat index readings expected this week.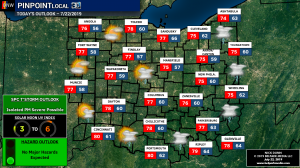 Highs today will be in the upper 70's to near 80. A slow moving cold front is responsible for the chance of storms today. Locally heavy rainfall and perhaps an isolated severe thunderstorm or two is possible. No widespread hazards are expected today.
Have an awesome Monday! Stay with Scioto Post for the latest weather information!