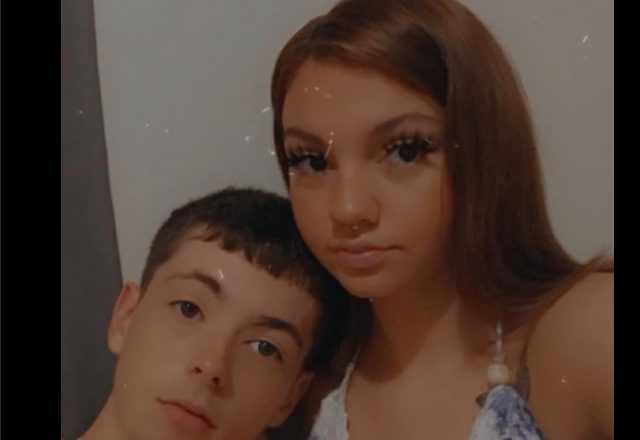 ROSS – Ross County Sheriff department is asking for help in locating two kids who are missing
According to the sheriff, they are attempting to locate 17-year-old Hali Good and 17-year-old Jacob Scurlock.
Hali was reported as a runaway by her family. She left home at approximately 7:00 pm on September 25, 2021 with her 17-year-old boyfriend, Jacob Scurlock in a 2003 Mitsubishi Diamanté, beige in color, bearing Ohio license plate GPZ1173.
She is described as being 5'2″ tall, 130 lbs., with black hair, and brown eyes. She was last known to be wearing blue jeans, a white t-shirt, yellow & black flannel, and white Nike tennis shoes.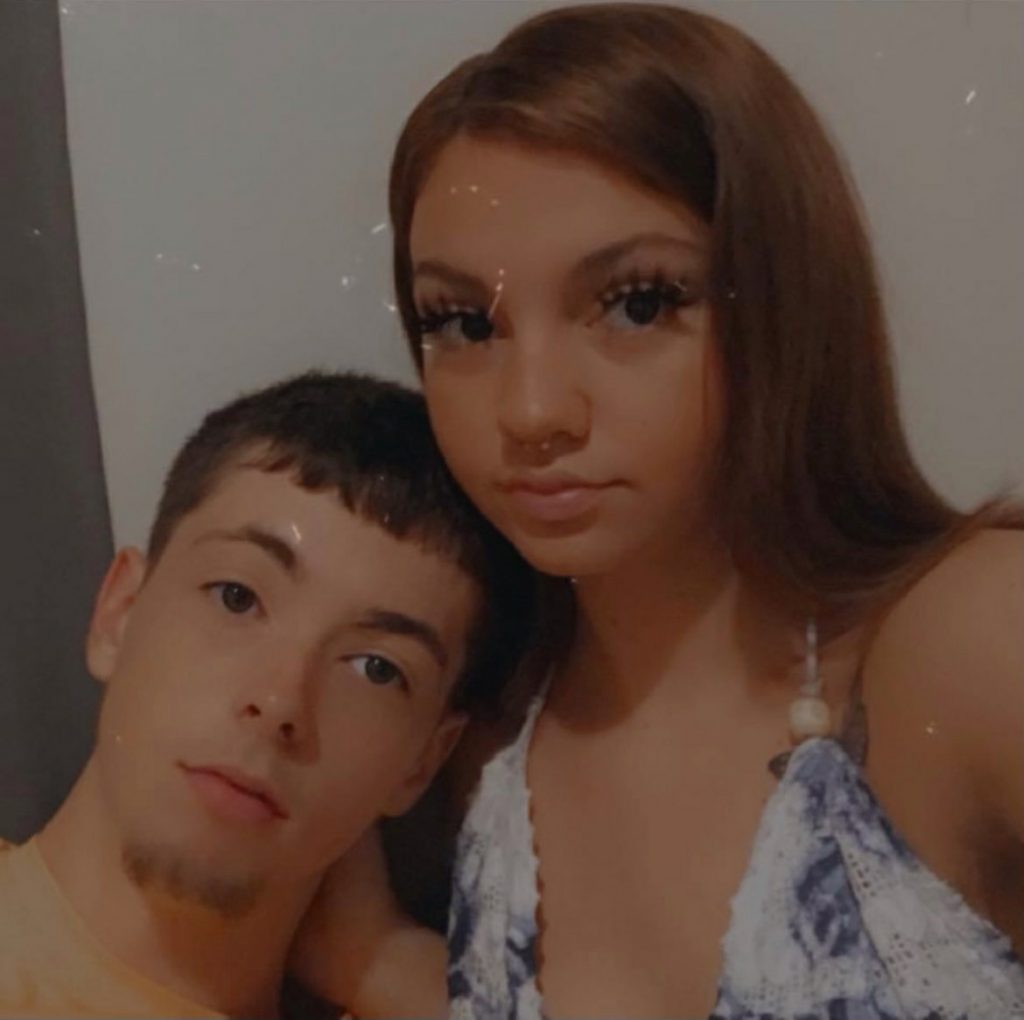 Jacob is described as being 5'11" tall, 160 lbs., black hair, and brown eyes. He was last known to wearing blue jeans, red t-shirt and red tennis shoes. Hali and Jacob could possibly be headed to Washington Court House, Ohio. Anyone with information is asked to please call my office at 740-773-118