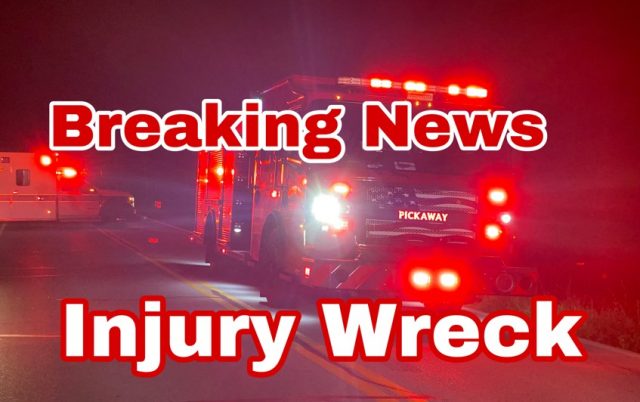 SOUTH BLOOMFIELD – A two-vehicle crash has at least one person hurt on Saturday around 7 pm.
According to reports, the crash happened at 5040 South Walnut (US-23) and one of the vehicles left the scene. One person is complaining of a neck injury and one person in the vehicle is pregnant.
If anyone sees a vehicle in the area with some damage report it to the sheriff's department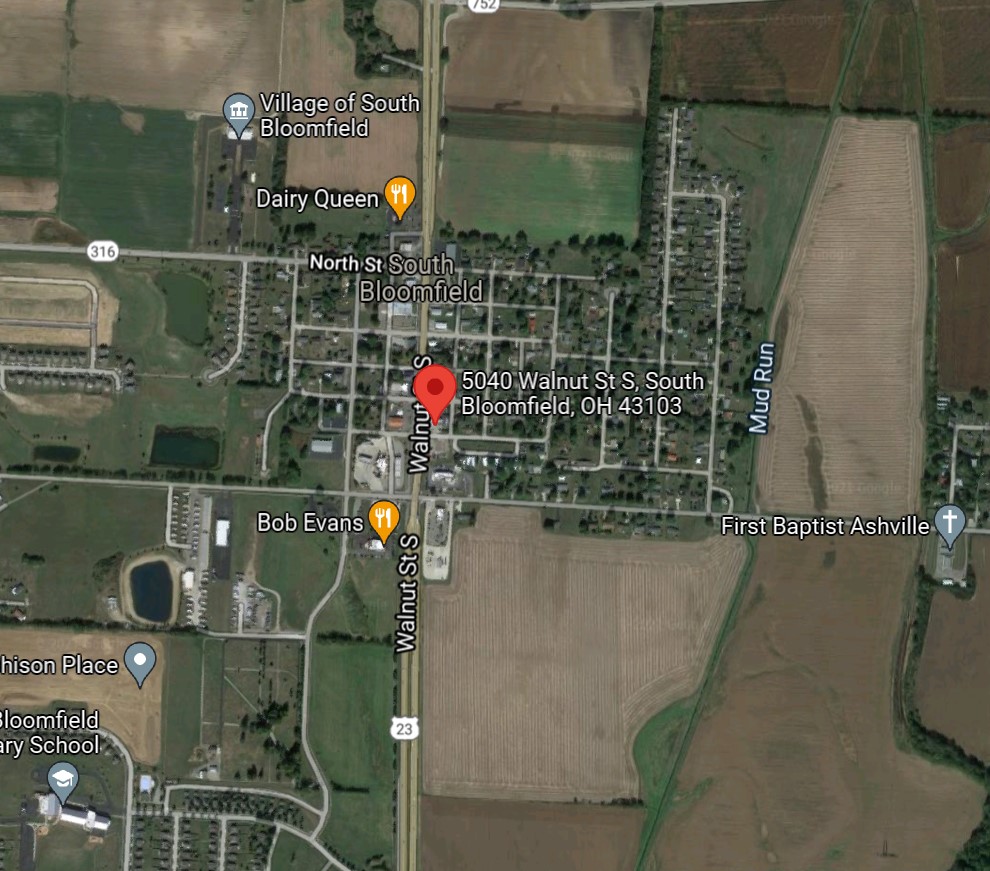 Harrison township is currently heading to the scene. The area may have delays.