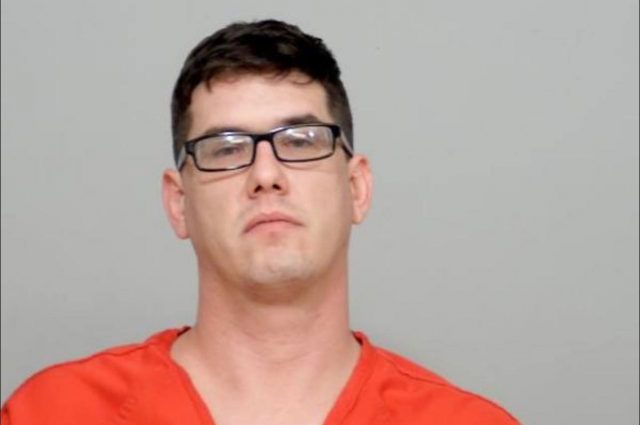 Commercial Point – Overnight a local helped find a suspect that plowed into private property and then took off.
At approximately 12:20 am Commercial Point Sgt. Murphy and Officer Menshouse were dispatched to the area of 47 Main St in the village of Commerical Point. The caller stated a pickup truck crashed into a fence pole and several feet of fence between two different land owners, that he had witnessed the crash and was following the man. When officers arrived on the scene they found a fence damaged and pieces of a truck.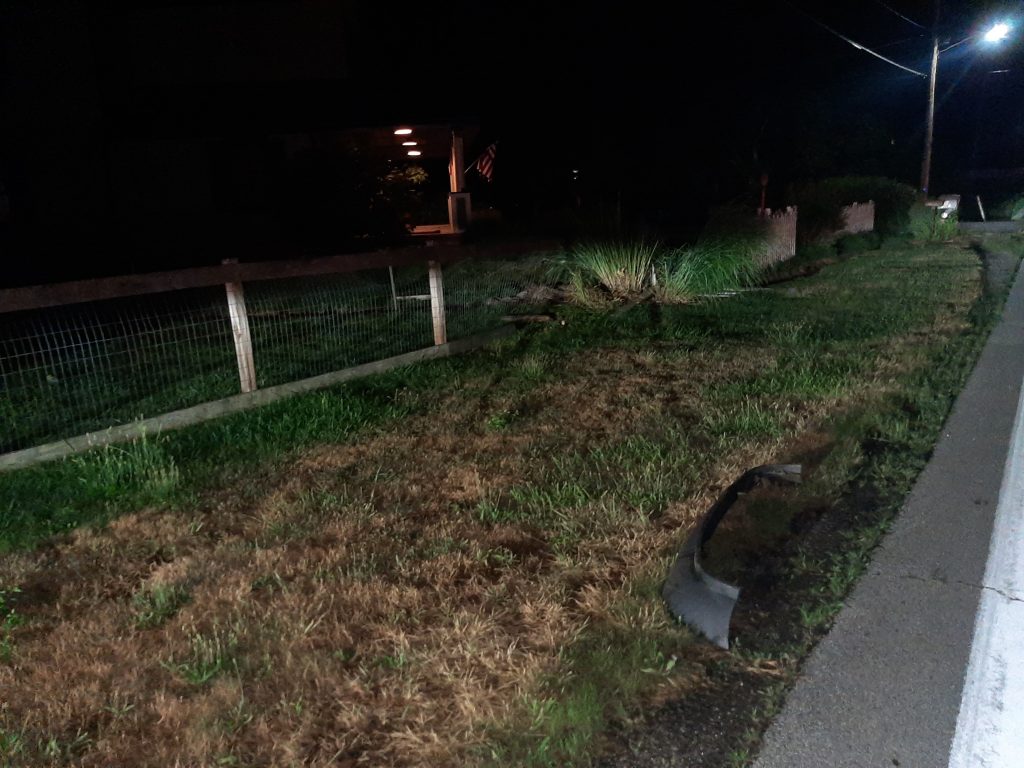 The caller then stated that he was still following the man who drove to his home off Keplar Ford where he parked and went inside. OSP and Pickaway County sheriff who was in the area were able to arrive at the home and determine that the vehicle was involved in the crash by parts left at the crash scene.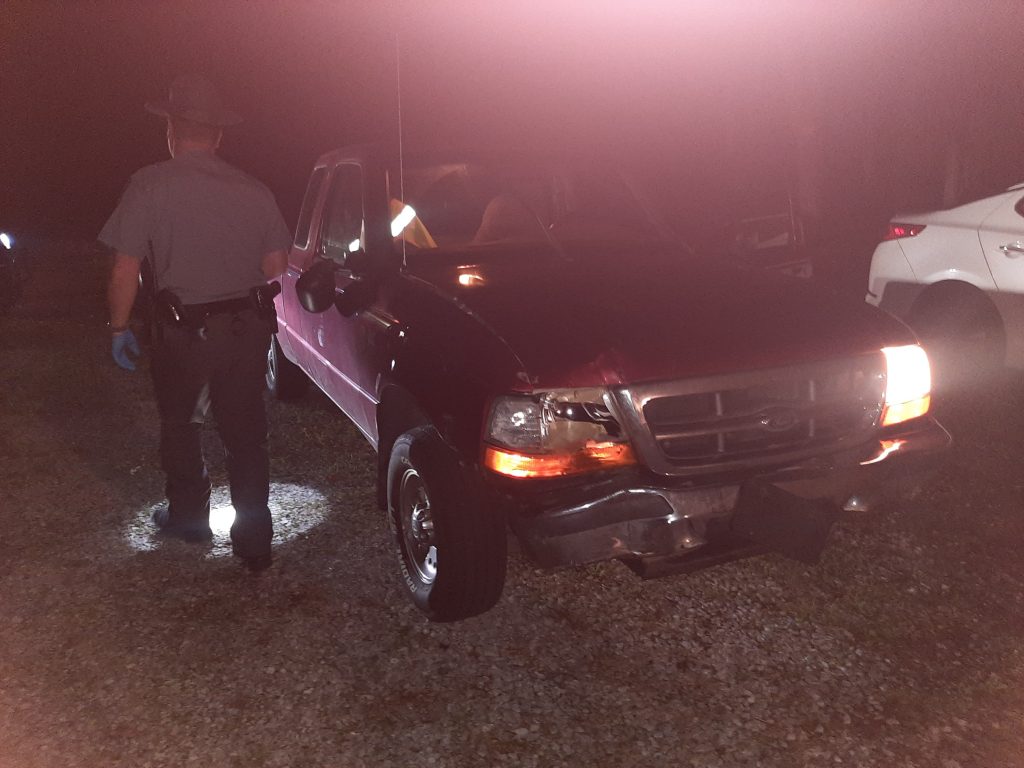 During an inspection of the vehicle law enforcement found an empty alcoholic bottle inside the vehicle, plus a baggie of suspected drugs.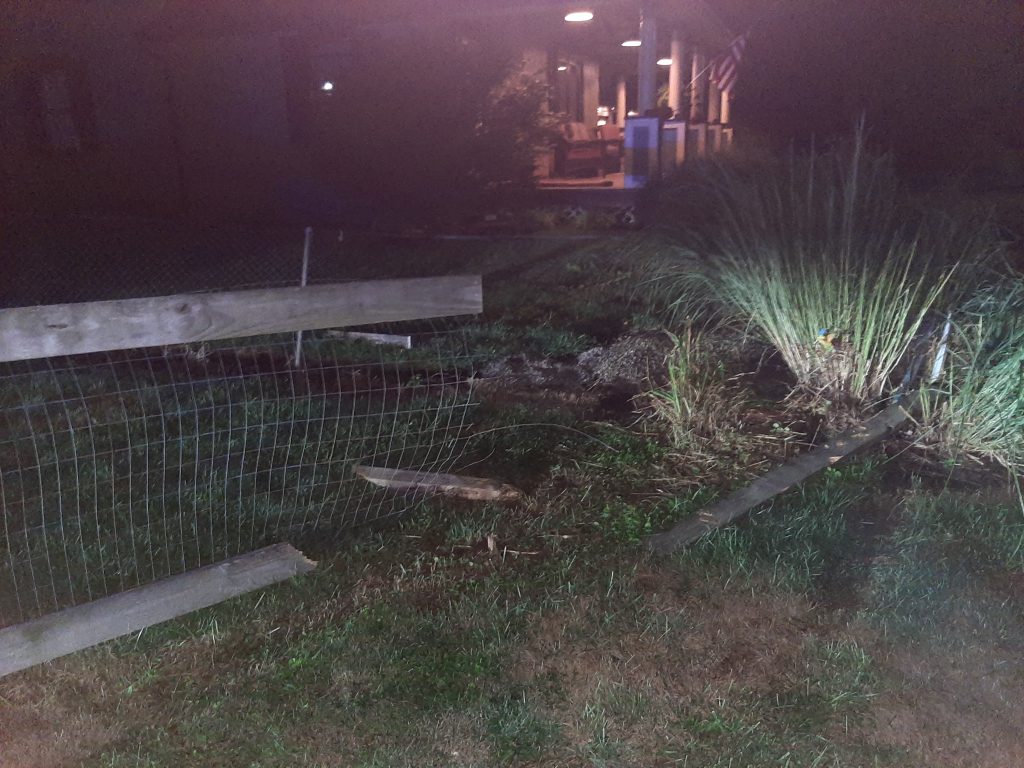 Commercial Point arrested James Graham, 31 of Orient Ohio for OVI, driving under OVI suspension, Hit Skip Run, and probation violation from a previous OVI arrest. Possible drug charges are pending after a BCI test of the bag of suspected drugs.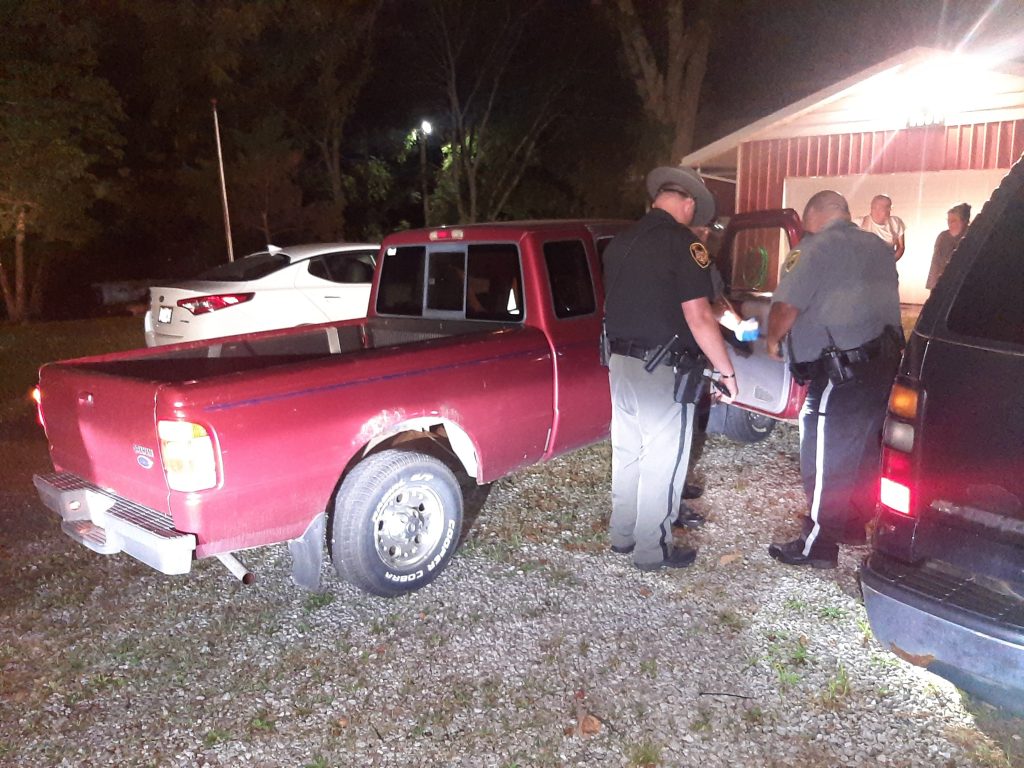 Chief Adam of Commerical Point said that this is a great example of see something say something, without the witness this arrest possibly wouldn't have been made.