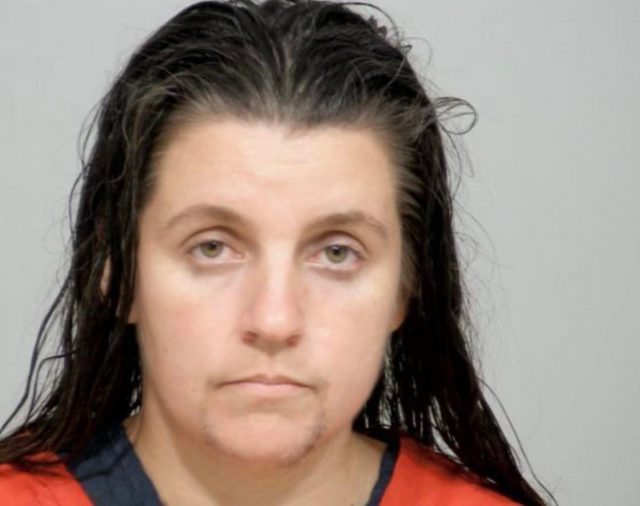 Circleville – A fight broke out inside of the local Walmart around 2 pm on Friday between two people
According to police, a verbal altercation broke out between several people inside the store, which turned into a physical fight between two people.
When law enforcement arrived on the scene they found 37-year-old Judy Buckler in an altercation with another woman over family issues. The assaulted woman was injured in the attack but refused medical treatment. Buckler was arrested and transported to Pickaway County jail.