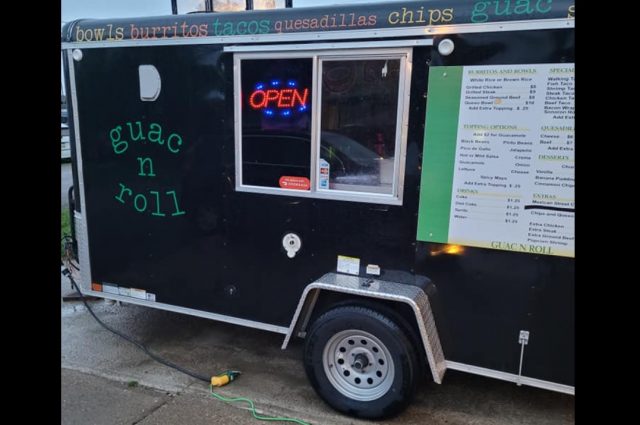 Ross – Secretary of state spotlights a Ross County Food Truck
Each summer, communities gather for holidays and events like Memorial Day, Independence Day, county fairs, festivals, and more. While the food truck was seen as a novelty just a few years ago, today food trucks are ubiquitous in Ohio and travel from all ends of the state to line up for these events to showcase their delicious creations for all to enjoy.

This past year has brought on additional economic challenges for many entrepreneurs across the state including food truck owners. Unfortunately, food trucks are not immune to the market forces around them, due to the rising cost of gas, food, and supplies. Despite these challenges, these creative entrepreneurs are pressing on and working to provide a service we all know and love.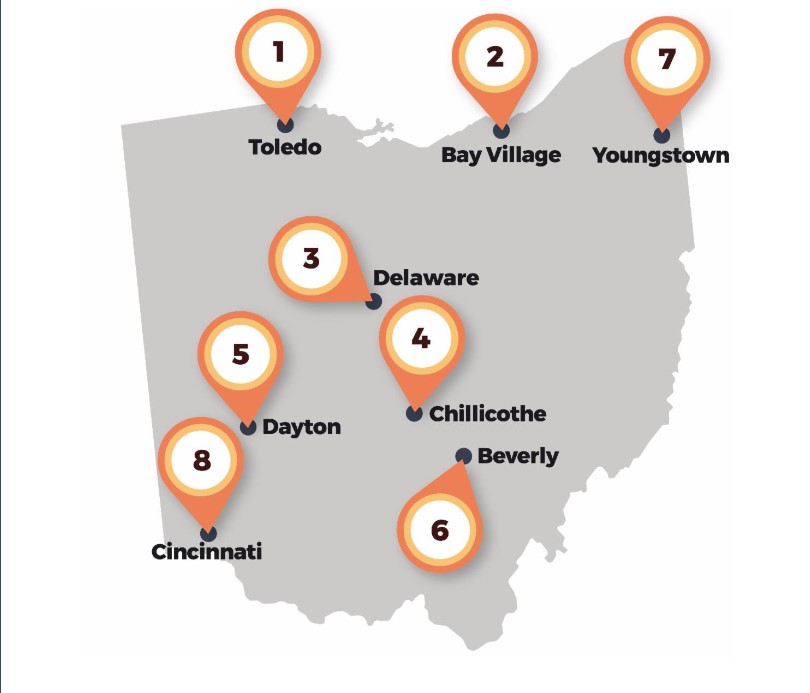 This month's Ohio Business Spotlight, an initiative created by Ohio Secretary of State Frank LaRose to promote entrepreneurship and economic growth, recognizes eight food truck owners who have proven their resilience and worked around the clock to increase their profits, grow their operations, and satisfy the cravings of a hungry Ohio. These eight trucks highlighted for July are just a sample of the enterprising Ohioans who continue to lead this industry forward. "Being an entrepreneur takes grit, determination, and creativity, especially when facing challenging economic headwinds," said LaRose. "Ohioans have all been heavily impacted by inflation and economic uncertainty, yet I am fully confident that Ohio entrepreneurs will continue to be the tip of the spear to lead us back to firmer footing. These food truck entrepreneurs work tirelessly for their businesses to succeed, to provide for their families, and to create jobs and prosperity for their communities."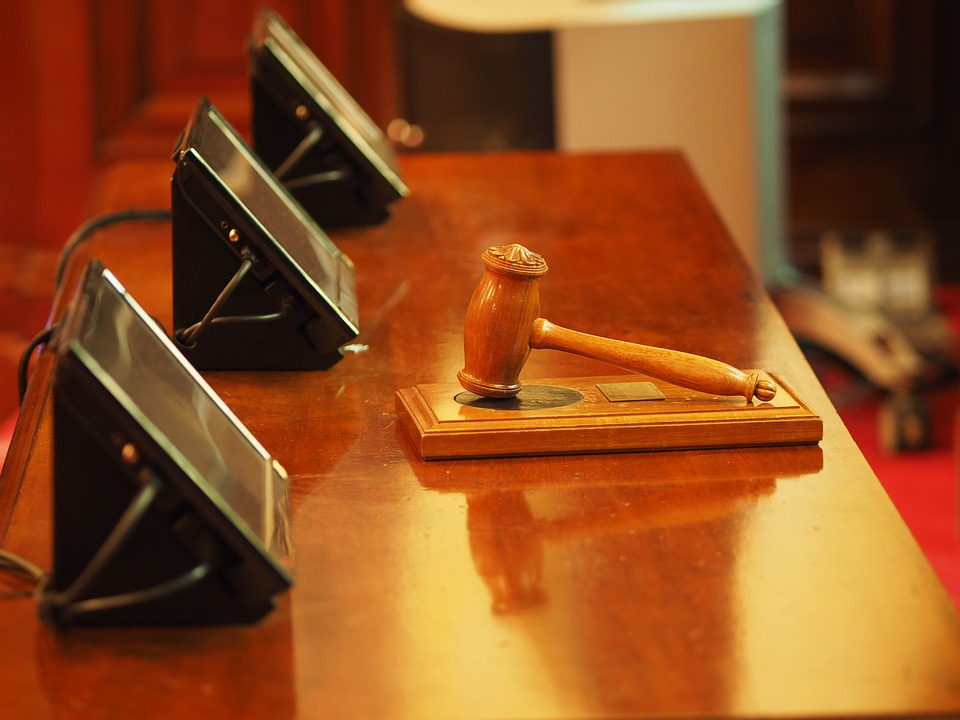 p>