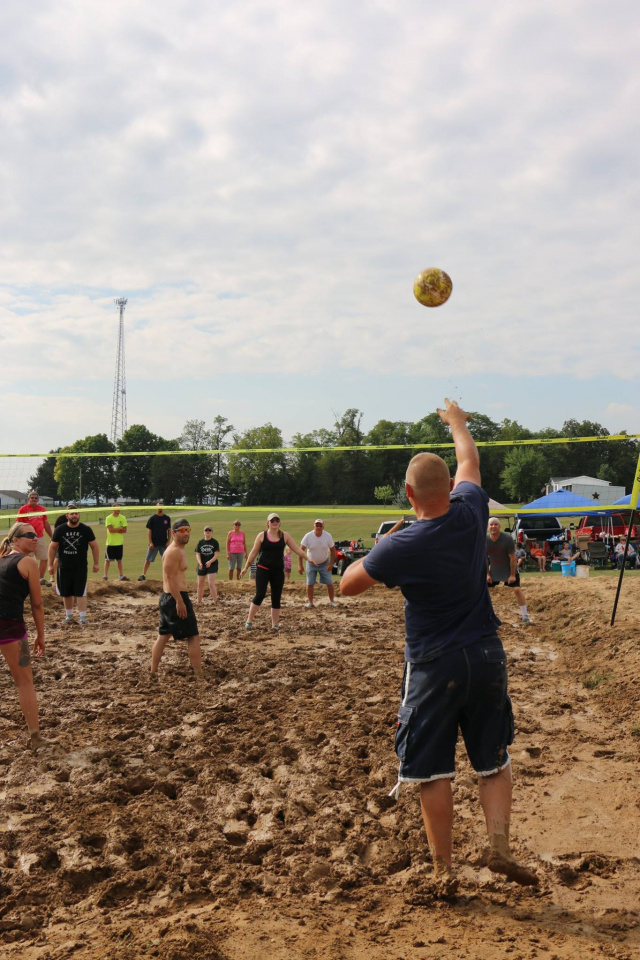 CIRCLEVILLE
The First Church of God Community Church will be having a annual Mud Tournament on September 9, starting at 10:00am. The church is located at 25822 St. Rt. 159 in between Circleville and Tarlton. There are 17 teams already in place for the volleyball tournament, with 2 divisions this year. "COG BOG" is the name of the tournament and they want you to come play in the mud, or simply join in with the many others attending to watch. Adults 18 & over cost $250 per team. Prices for junior 13 to 17 cost is $100 per team. There are cash prizes for top 3 teams for both divisions. Additionally, they will have an area for kids to just play in the mud. To sign a team up Call 740-503-3519 forms will be emailed or mailed to you.
- Advertisement -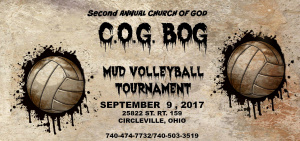 For those wishing to merely watch the fun, there is a flea market with spaces available and they will be selling their famous pumpkin show Stromboli, limited amount available first come first serve.
All proceeds will be going to Lung Cancer society, and building up church needs.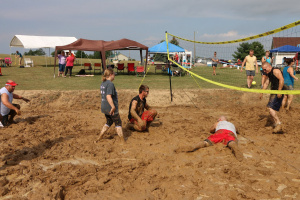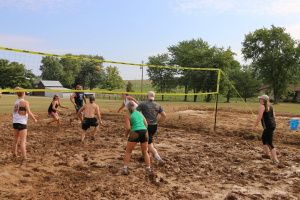 CALL TO REGISTER YOUR TEAM! OR GO TO OUR WEBSITE:
https://cogbog2016.wixsite.com/mysite