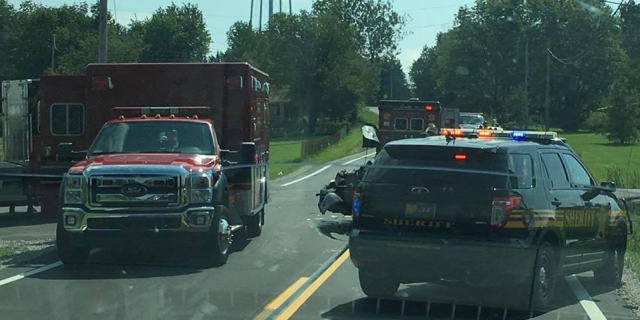 CIRCLEVILLE
As reported on previously, a major auto accident on S.R. 56 occurred at approximately noon on Monday, September 5th during Labor Day.
According to a close family member, Charles Kidwell was pulled from the wreck using the jaws of life and was rushed to Grant Medical Center where he is currently in intensive care. He is currently experiencing life-threatening injuries and was in surgery on Tuesday morning for his liver.
We will continue to update on Mr. Kidwell's condition as the story progresses, and request thoughts and prayers for him and his family.