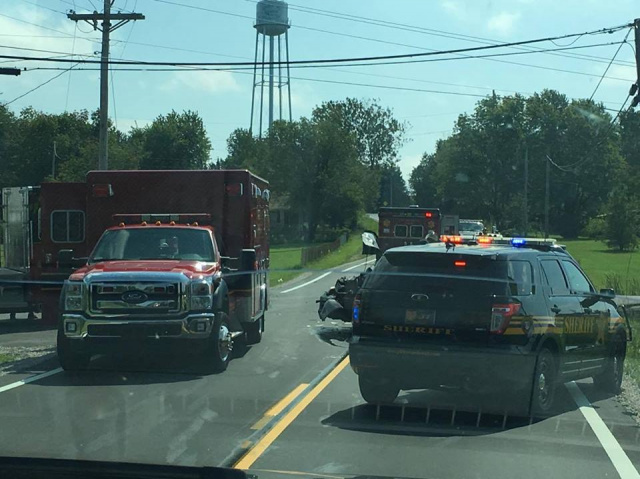 Live & Updating:
A wreck has occurred on S.R. 56 East near Huber-Hitler road. Pickaway Township and clearcreek EMS have responded to the scene. Circleville fire department is also at the wreck as well.
1 p.m. update: the scene has been cleared and State Route 56 has been reopened for travel.
6pm Update: We have an unconfirmed report it was an injury accident and at least one person was transported to Grant Medical Center.
We will update on this wreck as we get more details.