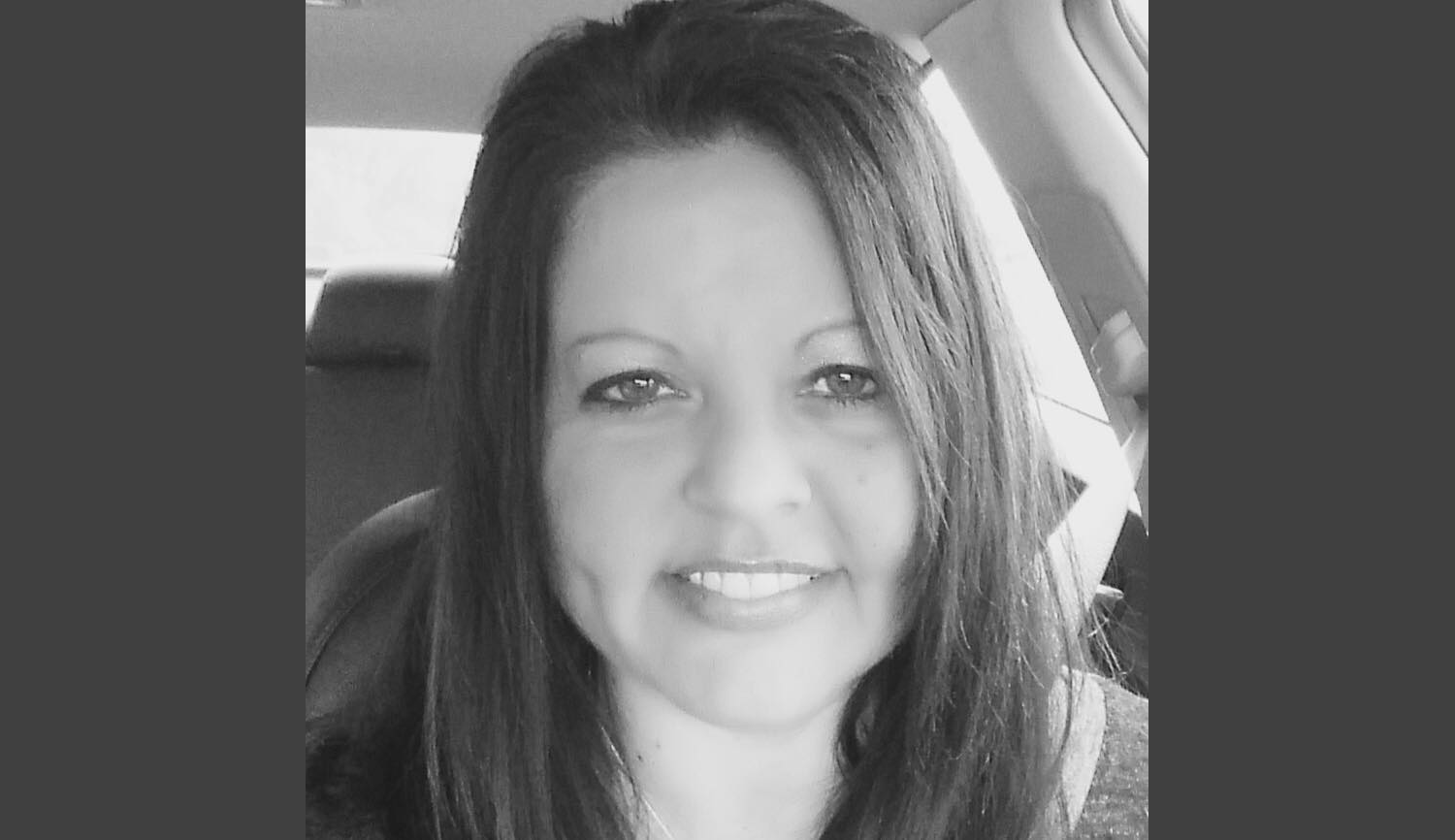 Amy L. Diehl, 44, of Circleville, passed away September 2, 2017. She was born August 15, 1973 in Circleville the daughter of George Diehl Sr. and Kristy Blankenship-Martin. Amy received her Associate Degree in Nursing from Hocking College of Nursing and worked at Adena Cancer Center. Amy was a dedicated oncology nurse who touched the lives of her patients and their families. She was a devoted mother to both of her beautiful daughters along with their teammates and friends. Amy was the first to volunteer for anything her daughters were involved in. She will be dearly missed and forever in our hearts.
She was preceded in death by her grandparents Pearl and Alice Stant, grandfather Roscoe Blankenship, grandparents Raymond and Mary Diehl, Sr. and grandmother Tenie Nixon. Amy is survived by her daughters Alicen Kristine Davis and Adelynn Reese Owens, mother and step father Kristy (Mark) Martin, father and step mother George (Kae) Diehl, Sr., siblings Angie (Shane) Thomas, Andy Diehl, Sarah Martin, George (Ashley) Diehl, Jr., Patrick Diehl and Matthew Diehl, nieces and nephews Shayna and Seth Thomas, Makenah Durham and Aiden Diehl, aunts and uncles Rick (Nancy) Blankenship, Tony Blankenship, Greg (Theresa) Blankenship, Shelly Cramblit, Raymond (Paulette) Diehl, Ralph W. (Vicki) Diehl and Michael Diehl.
Funeral service will be held at 1:00 pm, Thursday September 7, 2017 at Wellman Funeral Home, Circleville with Pastor Barry Bennett and Dr. Doyne Wiggins officiating. Burial will be in Hitler-Ludwig Cemetery. Friends may call from 2-8 pm Wednesday at funeral home.
In lieu of flowers, donations of time or money may be made to the Logan Elm Boosters or the Adena Health Foundation Cancer Fund (9 South Paint Street Chillicothe, Ohio 45601) in Amy's memory.
Online condolences to www.wellmanfuneralhomes.com