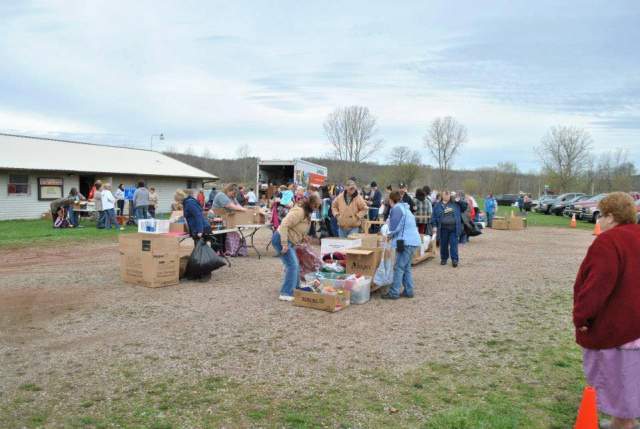 LAURELVILLE
Twice a year, different churches come together to collect clothes, furniture, toys, and other items to sell away in the Laurelville Dime Sale. From Catholics to Pentecostals, many give what they have in donations for this sizable event.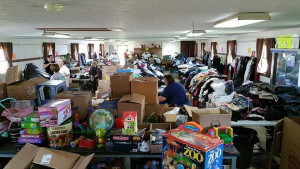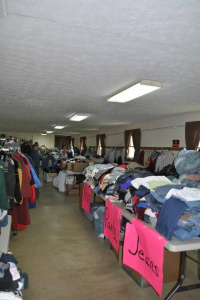 Now run by Ruth and Jerry Brown, the dime sale has been going on for many years, and grows in size every time they host the sale. Donations are brought in by the U-Haul truck, leading to thousands of items available for fundraising during the event.
- Advertisement -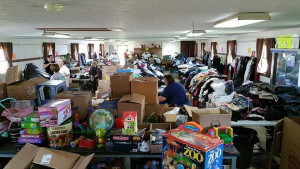 The event was started 24 years ago when the first load of clothes was sent by Our Lady of Perpetual Help in Grove City. Few people came to the very first event, in which everything was given away for free. The next year, the idea of a dime sale was brought up as a way to ensure people didn't see the event as being charity for those purchasing but a way to fund raise and make sure people received items they needed. At the sale this year, the crew, of which Ruth Brown has been a part of for every sale, is expecting to have thousands of items for sale including clothing, linens, housewares, toys, books, and other additional items.
The Dime Sale has the following hours:
Wednesday, September 6th: 9:00 am – Noon and 6:00 pm – 7:30 pm
Thursday, September 7th: 9:00 am – Noon
Friday, September 8th: 9:00 am – 11:00 am ($1.00 Bag Sale)
The Laurelville Church of God Shelter House is located at: 16457 State Route 56 Laurelville, Ohio