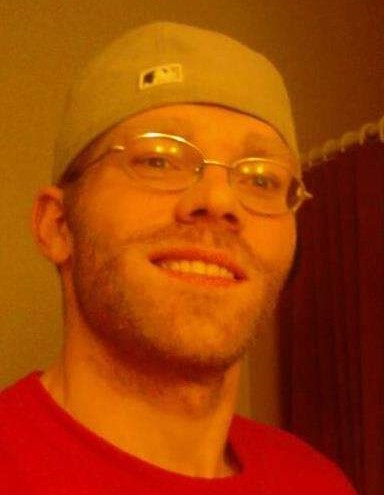 Joshua Allen Binkley, a lifetime resident of Circleville, Ohio, was born to Ronald A. Binkley and Lisa J. Binkley on June 12, 1985. He passed on to his eternal life, after a brief illness, at Riverside Hospital in Columbus, Ohio on December 07, 2021.
Josh was preceded in death by his Paternal Grandmother, Glenda I. Binkley; his Maternal Grandmother, Barbara Hershey Ferguson Rhymer; Maternal Grandfather,
Rev. Franklin D. Ferguson and Brother Benjamin R. Binkley. He is survived by his Parents; Brother, Derek Binkley; Sons, Jeremy, Jayden, Robert and Daughter Neveah; Sister-in-law, Amber Binkley; Rebecca Moore (Jeremy's mom);
Dreema Glispie (Jayden, Robert & Neveah's mom); Beloved Aunts, Uncles, Nieces, Nephews, Cousins and Friends Who Meant All And The World To Him! YOU KNOW WHO YOU ARE! Josh's motto was, "I want to be the best "me" I can be." I hope he was able to accomplish this goal. Rest high Josh!
We Love You!